Women Appointed to AAMU Leadership Roles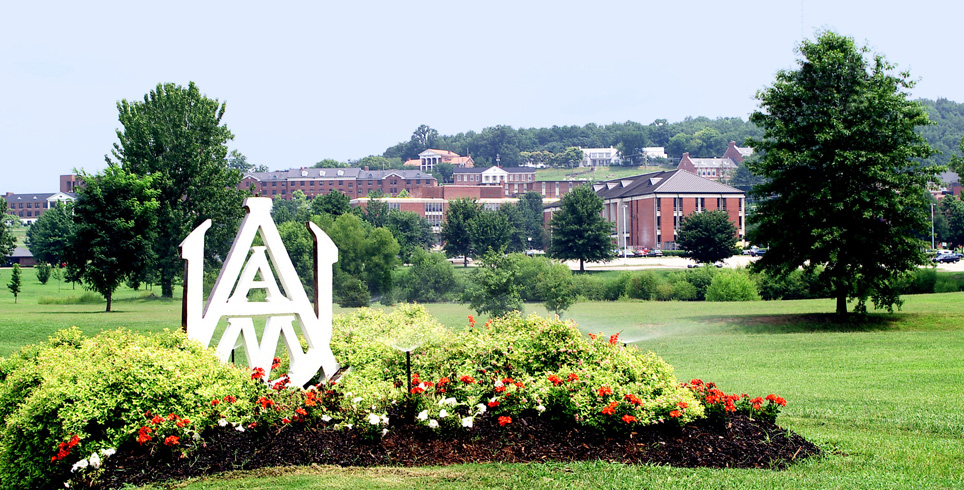 October 04, 2021
Women Appointed to AAMU Leadership Roles
Over recent months, the University has appointed several women to key leadership slots.
For instance, Dr. Lynda Batiste has been appointed to serve in the position of Interim Vice President for Business and Finance. As the CFO, Dr. Batiste will be responsible for providing leadership, management, coordination and supervision of the university's fiscal affairs. Dr. Batiste replaces Mr. Clayton Gibson who will be leaving the university to serve as CFO at the University of North Texas, the 41st largest Tier I research university in the country.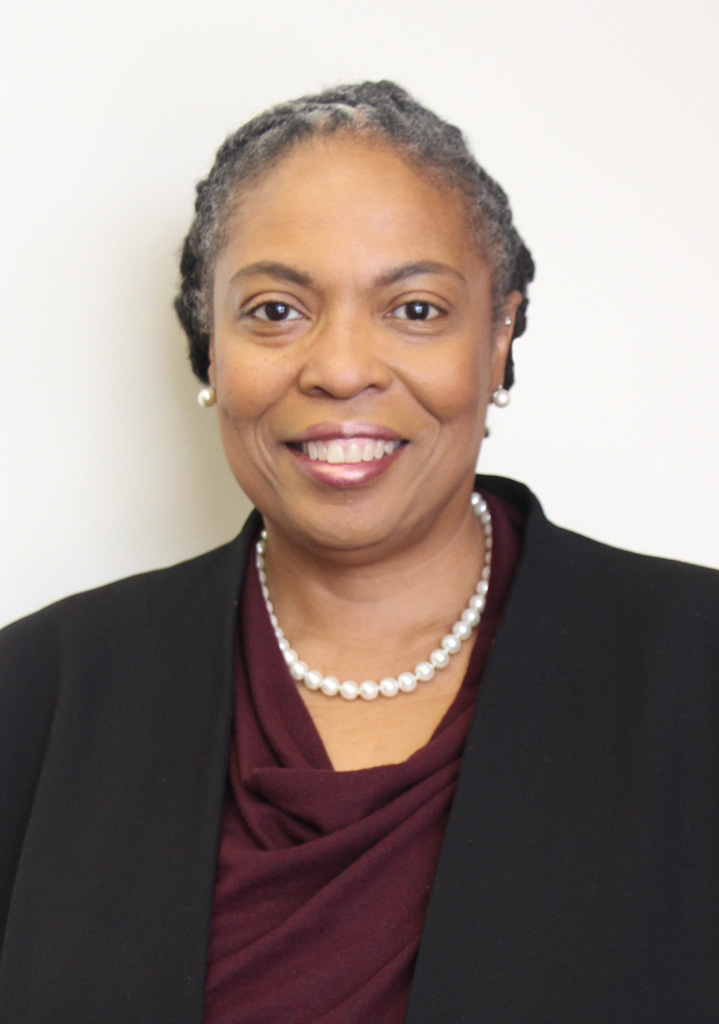 Dr. Batiste has the experience and is well prepared academically for this assignment. She holds a Ph.D. in Urban Higher Education from Jackson State University and a Masters of Professional Accountancy (MPA) and Bachelor of Science in Accounting from Southern University and A&M College. Additionally, she has completed 30 hours of course work toward the doctorate in business administration.
Since 2019, Dr. Batiste has served as the Assistant Vice President for Finance/Comptroller at Alabama A&M University. In this role, she supervises the work of general accounting, accounts, payable, payroll, grants and contracts accounting, office of student accounts, and the cashier's office. One of her principle responsibilities is in ensuring the timely and accurate completion of the university's annual audit. This function has been quite effective as evidenced by the decreased time between the close of the fiscal year and the issuance of the audit report.
Other positions held by Dr. Batiste were Director of Finance for the Southern University Agriculture Research and Extension Center as well as instructor and fiscal assistant, trainer with the Southern University Center for Economic and Entrepreneurship Development, and teaching positions with Southern University and Baton Rouge Community College. Dr. Batiste is quite knowledgeable of the accreditation process and has served as member of three on-site SACSCOC reaffirmation committees, three off-site committees and one special committee. She has also presented at a number of professional association conferences and meetings.
Dr. Kyla Pitcher and Dr. Brittany Holloman have been named to key leadership positions in the Student Affairs Division at Alabama A&M University. Dr. Kyla Pitcher (left), who has been serving as interim associate vice president for student affairs for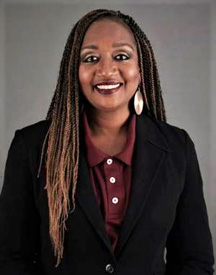 the past three years, will serve as the interim vice president for student affairs. Dr. Brittany Holloman, who currently serves as the interim program coordinator for student activities and leadership development, will serve as interim associate vice president for student affairs. The duo will share responsibility for providing leadership to the more than 17 functional areas in the division, which was led by Dr. Gary Crosby, who left the university to become president at St. Elizabeth University in New Jersey. Pitcher and Holloman will jointly report to the president for the accountability of the units.
Both individuals have backgrounds in student affairs. Dr. Pitcher has served as Interim Associate Vice President for Student Affairs and is a passionate advocate of student development and has invested nearly fifteen years in Higher Education. Some areas currently under her purview are Enrollment Management (Admissions, Financial Aid, Registrar), Residential Life and Housing, Judicial Affairs, Veterans Affairs and Disability Services, and Community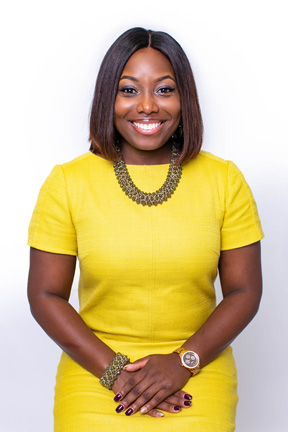 College Relations and Global Initiatives, to name a few. Other positions held include AAMU music faculty, director of the Honors Program, and assistant professor of music at York College/City University of New York. She is certified to teach English as a Second Language (ESL) and has worked with speakers of other languages on English mastery from kindergarten to adult levels.
Dr. Brittany Holloman (right) holds a doctorate in higher education from Jackson State University with an emphasis in student affairs. In addition, she holds the master's degree in urban and regional planning from Alabama A&M University and the Bachelor of Science degree from Stillman College. Currently serving as interim associate vice president for student affairs, reporting to her are the areas of Student Activities and Leadership Development, Career Services, Student Health and Wellness, Student Health and Counseling, Title IX, Housing (programmatic), Dining Services, Public Safety and the Band. Other positions held include interim program coordinator, executive administrative assistant to the president, instructor of first-year college experience and a recruiter. Under the tutelage of Dr. Gary Crosby, she completed a Student Affairs Fellow and a Student Success Fellow.
Dr. Kyle Nash, who previously served as Assistant Chief Information Officer, is now assuming the position of Interim Chief Information Officer, a position that became effective October 1.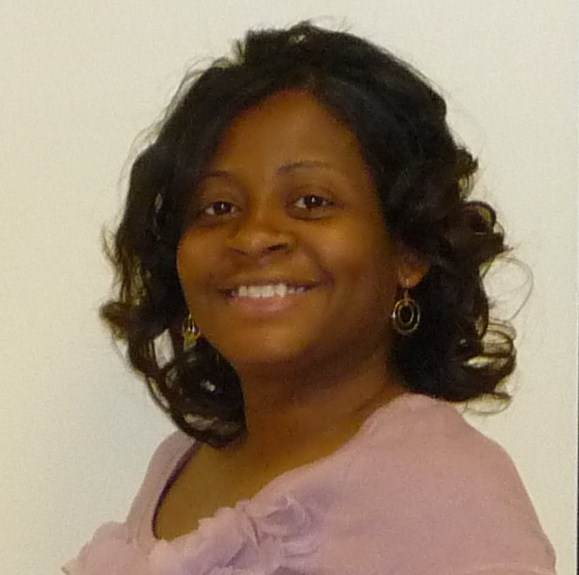 As the Chief Information Officer (CIO), Dr. Nash will provide technology vision and leadership in the development and implementation of the University-wide information technology (IT) program. She is accountable for directing the information and data integrity of the University and for all information Technology functions of the University including academic computing, administrative computing, all data centers, technical service centers, production scheduling functions, help desks, communication networks (voice and data), computer program development, and computer systems operations. The CIO provides overall management and definition of all computer and communication activities within the University and interacts with the executive management to monitor and validate the University's compliance with its security policies, which includes state and federal requirements.
Dr. Nash has both the experience and academic preparation to lead the division. In addition to serving as Assistant CIO at Alabama A&M University, she served as the Web& IT Communications Director at AAMU, Assistant Professor of Computer Science at Lane College and Adjunct Professor of Computer Science at AAMU. She is the recipient of the Bachelor of Science Degree and Master of Science Degree in Computer Science from Jackson State University. The doctorate in Industrial and Systems Engineering was earned from Mississippi State University. Certifications include PMTI Fast-Forward PMP Exam Prep Course (40 hours) ANSI/PMI 99-001- 2008– 2018 and Microsoft Project (Managing & Tracking Projects) 2013.