AAMU Holds Consecutive Ribbon Cuttings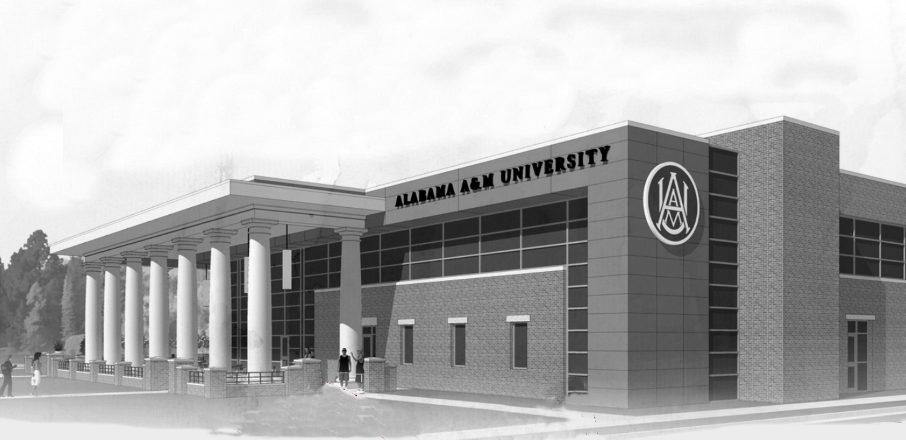 November 18, 2022
A&M Introduces New Facilities
Just prior to the Thanksgiving break, Alabama A&M University officials held two ribbon cutting ceremonies to formally introduce the campus and greater communities to two key structural additions to the physical plant.
The Welcome Center (PHOTOS), located at the southeastern quadrant of the intersection of Meridian Street and Chase Road, will house the Office of Admissions, meeting rooms, an additional campus unit, along with a Chick-fil-A. The ribbon cutting for this facility was held at 11 a.m. Thursday, November 17.
The ribbon cutting ceremony and tours for the 135,000 square-foot, 6,000-seat Event Center (PHOTOS), located on Memorial Parkway between Louis Crews Stadium and the Huntsville Police Department's North Precinct, were held Friday, November 18, at 11 a.m.
- Jerome Saintjones