Student Affairs VP Crosby Named President of N.J. College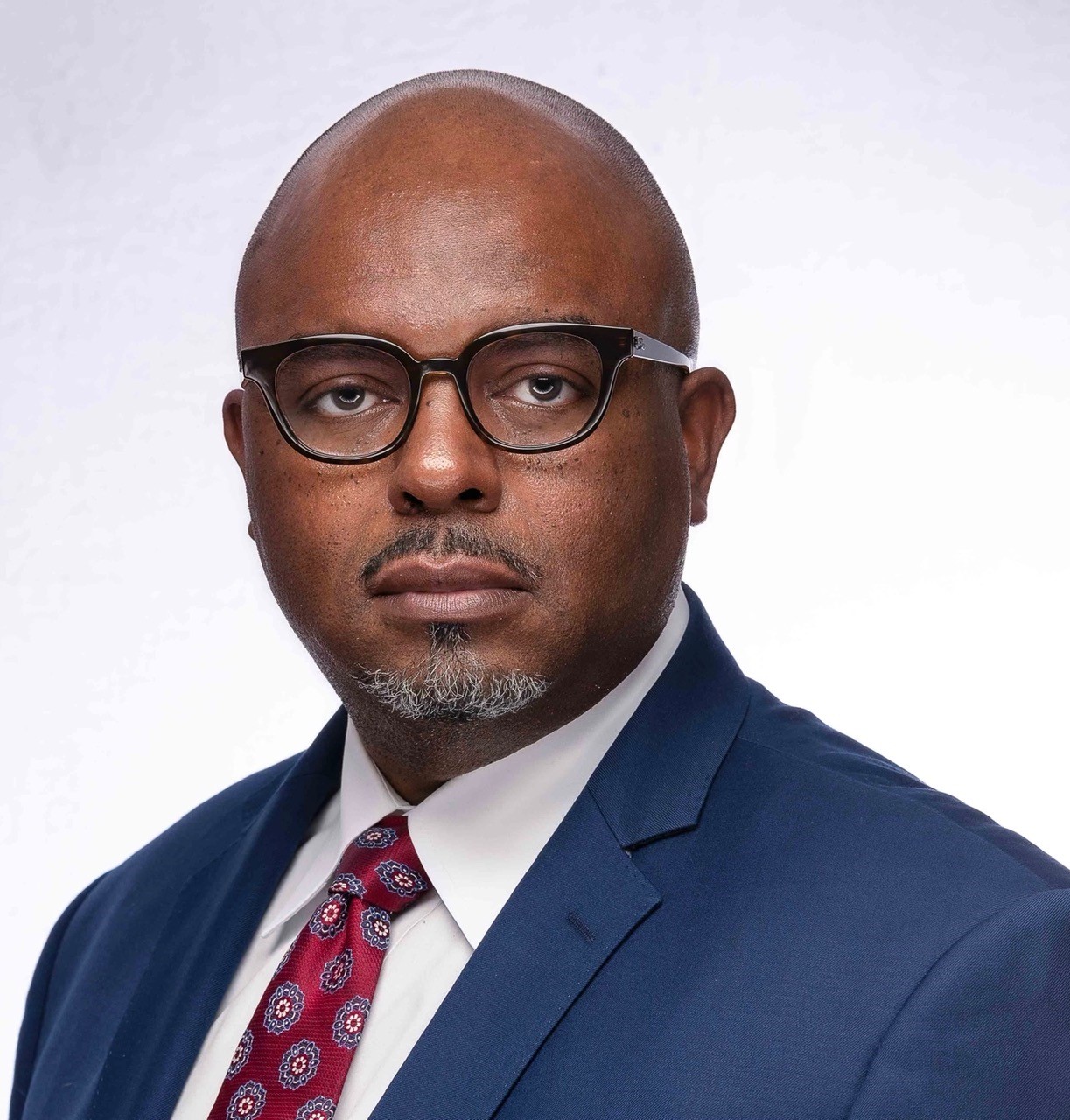 March 08, 2021
Bound for Saint Elizabeth University!
The Alabama A&M University family extends congratulations to Dr. Gary B. Crosby on his appointment as the eighth president of Saint Elizabeth University. Dr. Crosby was unanimously selected by the Board of Trustees of the university. The appointment is historic in that Dr. Crosby will become the first African American and first male president in Saint Elizabeth's 121-year history.
Dr. Crosby joined the Alabama A&M University family in 2015, serving as Vice President for Student Affairs since that time. Recognized for his student-centered, mission-oriented, and transformational leadership, Crosby has nearly 20 years of innovative and progressive administrative experience in higher education. Since joining AAMU, Crosby has been directly involved in university-wide strategic planning, management and advancement through the leadership of key operations such as enrollment management (admissions and recruitment, financial aid and registrar); student support services; diversity and inclusion; and, student activities and leadership development. Additionally, Crosby played a significant role in strengthening student outcomes in humanities, STEM and business disciplines through external partnerships; chaired AAMU's COVID-19 task force; led initiatives to significantly diversify revenue; and, re-engineered the overall student experience.
Before joining AAMU, Crosby served in various capacities at Jackson State University (JSU). While at JSU, he secured major gifts and grants to support student development, faculty and student research, scholarships, and strengthening community outreach. He also improved student success through co-curricular experiences, played a major role in the University's successful reaffirmation by the Southern Association of Colleges and Schools Commission on Colleges, and developed a robust community service and service-learning program.
"Dr. Crosby has provided stellar and exemplary leadership while at AAMU," remarked AAMU President Andrew Hugine. Hugine further noted that "Dr. Crosby is a trusted advisor, an able administrator, and a valuable member of the AAMU leadership team." He is well respected by his colleagues, professionals in the field of student affairs and is undoubtedly one of the up-and-coming leaders in higher education in America. "We are certain that he will take his visionary approach to leadership to his new position," commented Hugine.
A native of Hattiesburg, Miss., Crosby holds a bachelor's degree in criminal justice from The University of Southern Mississippi. He also has a master's degree in political science and a doctorate in urban and regional planning from Jackson State University. In addition, he is a 2019-2020 American Council on Education (ACE) Fellow in the Office of the Chancellor at Rutgers University-Newark, holds a certificate in Educational Management from Harvard University, and is a 2016 Protégé of the Millennium Initiative of the American Association of State Colleges and Universities (AASCU).
Alabama A&M University wishes President-elect Crosby of Saint Elizabeth University, his wife, Larissia, and their daughter, Julia, much success in their future endeavors.