AAMU Invited to Drake BHM Events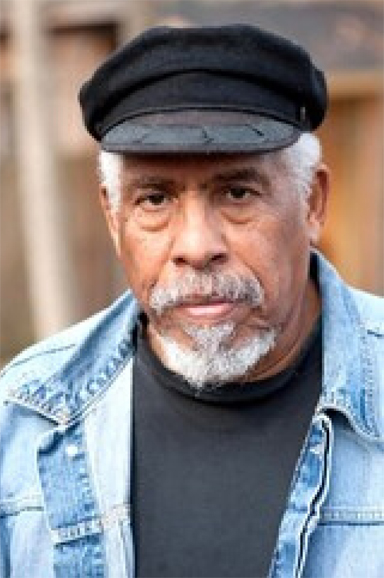 February 25, 2020
Artist, Performer Among BHM Events at Sister HBCU
Artist, Performer Among Drake's Featured BHM Attractions
Drake State Community & Technical College is inviting the AAMU Family to its Black History Month events. The first activity is a lecture and exhibit featuring the works of Dr. Art Bacon on Thursday, February 20, at 10 a.m. and 5:30 p.m. at the S.C. O'Neal, Sr. Library and Technology Center.
On Tuesday, February 25, at 10 a.m., historical performer David Anthony Johnson, an Oakwood University alumnus, who will provide historical story-telling, impressions of Martin Luther King, Jr., and other talents in the Drake State Cafetorium.
The events are free and open to the public.