'AAMU Day' at The World Games - July 15!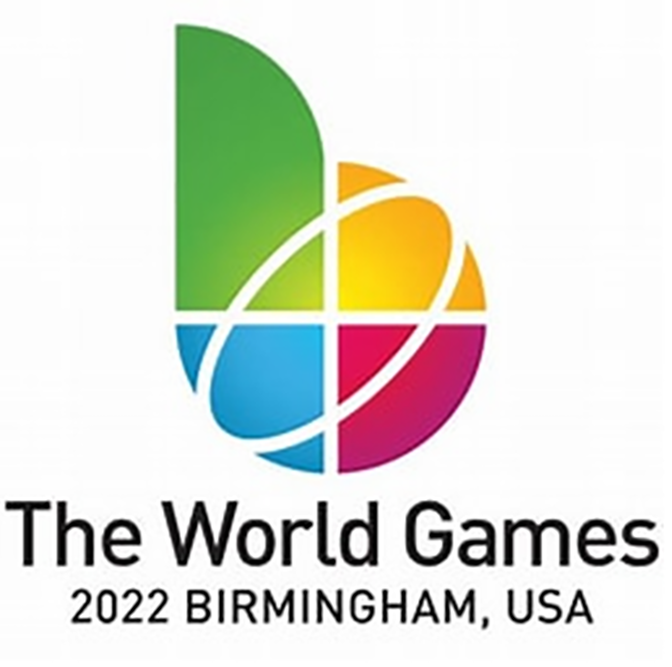 July 11, 2022
AAMU's 'HBCU Experience' a Highlight at The World Games
Huntsville, Ala. ---- Alabama A&M University will be featured Friday, July 15, as part of Microsoft's HBCU Experience at The World Games in Birmingham, Ala. The World Games (TWG) are an international multi-sport, 11-day affair highlighting sports and sporting disciplines not listed at the Olympic Games. TWG event is held every four years, usually a year following the Summer Olympic Games.
This Friday--"AAMU Day at The World Games"--Bulldogs and other supporters of Alabama A&M University will have an opportunity to connect tech, talent and culture to innovation and inclusion from 3-9 p.m. at The World Games Plaza at City Walk Birmingham. This experience will feature an XBOX gaming lounge, coding activities, music beat studio, entertainment and appearances from AAMU officials, students, faculty, staff and alumni.
The HBCU Experience presented by Microsoft spotlights Alabama's historically black colleges and universities during the course of the games, July 7-17. Additionally, the HBCU Experience represents the gathering space during TWG where attendees can find engaging content and tech activations designed to celebrate HBCUs.
"We are asking alumni in Birmingham and throughout Alabama to come out in Bulldog force to represent The Hill on AAMU Day at The World Games this Friday," said Jamal Ali, vice president for marketing, communication and advancement and a 1981 AAMU alumnus. "This is a historic event at so many levels."
In addition to the presence of AAMU alums in various roles throughout The World Games, HBCU alums have been featured throughout the planning and implementation phases of The World Games, including AAMU Presidential Medallion recipient Randall Woodfin, who is mayor of Birmingham, the center of a metropolitan statistical area that is home to 1.1 million people.
AAMU President Daniel K. Wims is scheduled to provide greetings at 4:30 p.m. The University will highlight its "metaversity" distinction (4:40 p.m.); STEM capabilities (5:40 p.m.); the AAMU Experience touting food, music and celebration of AAMU-inspired creations. Also featured will be the Marching Maroon and White Band's Macy's Thanksgiving Parade announcement, the AAMU beer, and the University Choir (7:20 p.m.)
For more information, visit www.twg2022.com.