Coach Leads Team to Outdoor Track State Title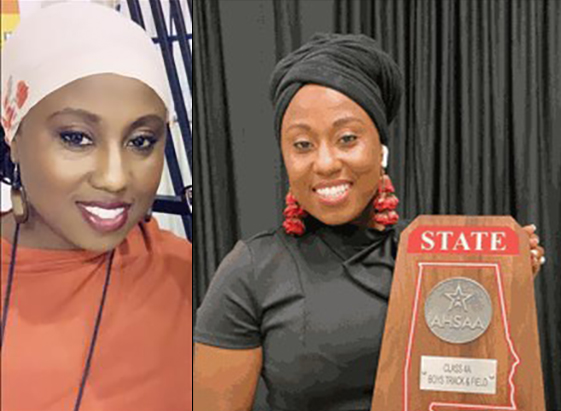 May 18, 2022
Bulldogs of Anniston High
Last year, Coach Lisa Howard Holland led an Anniston (Ala.) boys track and field team that took seven athletes to Class 4A state meet.
In May 2022, the Anniston team won 4x400 relay to claim the high school's first outdoor track state title, pre-Mother's Day gift to the woman from Detroit that many of the teammates call "mom."
The 2003 Alabama A&M University alumna is a Bulldog through and through, leaving her own Bulldog family to take on the helm of the Bulldog squads at Anniston High School. Howard Holland received the master's degree in physical education (teaching and coaching) from Jacksonville State University in 2007.