A&M Holds First Capture-The-Flag Event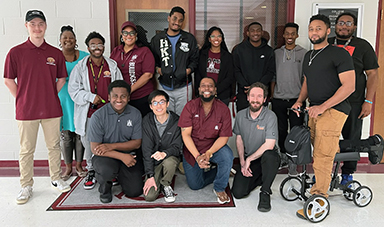 April 21, 2023
AAMU Hosts First-Ever CTF
The College Engineering, Technology and Physical Sciences at Alabama A&M Unversity recently hosted its first on-campus capture the flag (CTF) event, sponsored by Sandia National Labs.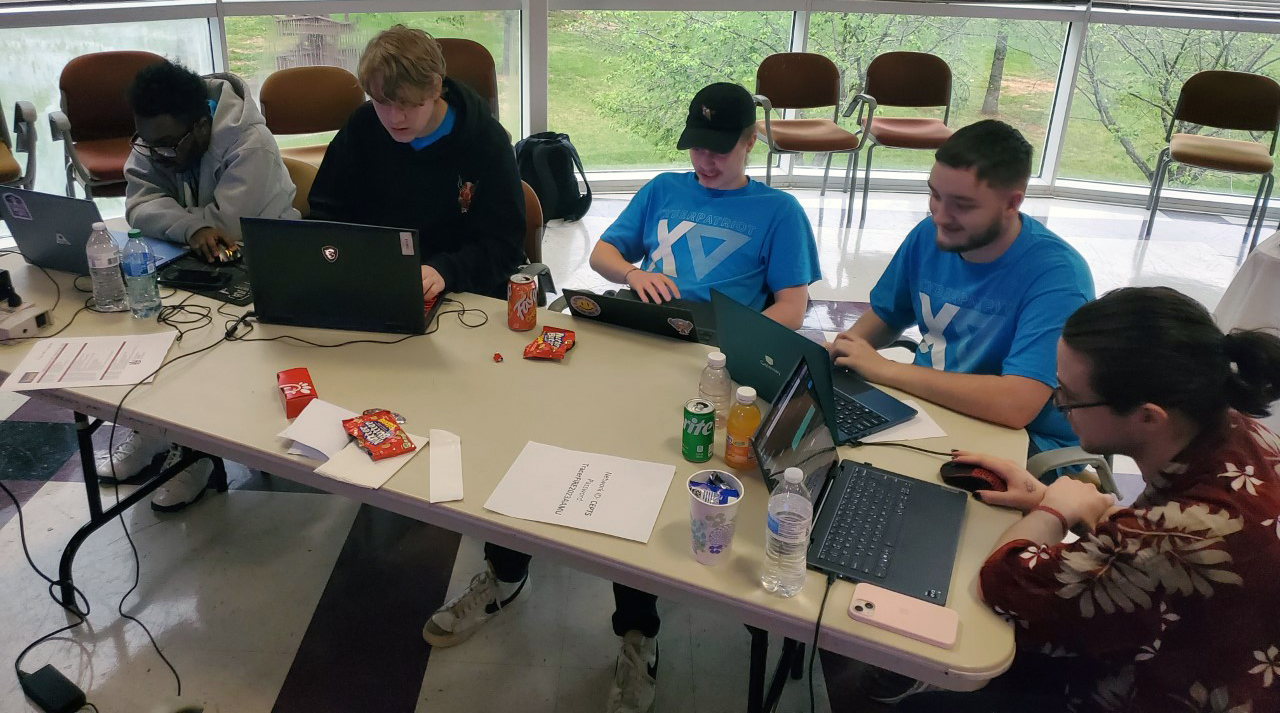 Students from Columbia High School and AAMU's Electrical Engineering and Computer Science Department (both under graduates and graduates) competed in Sandia National Labs Tracer FIRE. The Tracer FIRE event is a two-day event teaching students to investigate multiple advanced persistent threat (APT) adversaries in a simulated incident response scenario.
During this event, students learn digital forensic skills to: identify the adversary; determine how they get in; find out what did they want; if they succeed; and identify ways to prevent recurring incidents.
The students at AAMU competed against Auburn University, which also had teams from Tuskegee University and Alabama State University. The students received hands-on training for the start of Day 1 and by late afternoon the students began the actual competition. Throughout the competition, the teams had on-site mentors from Sandia National Labs to assist them through the challenges.
In addition to getting hands-on training and mentorship, the top three teams at AAMU took home a combined total of $2,000 in cash prizes.