AAMU Interim Associate VP/Grad Dean Announced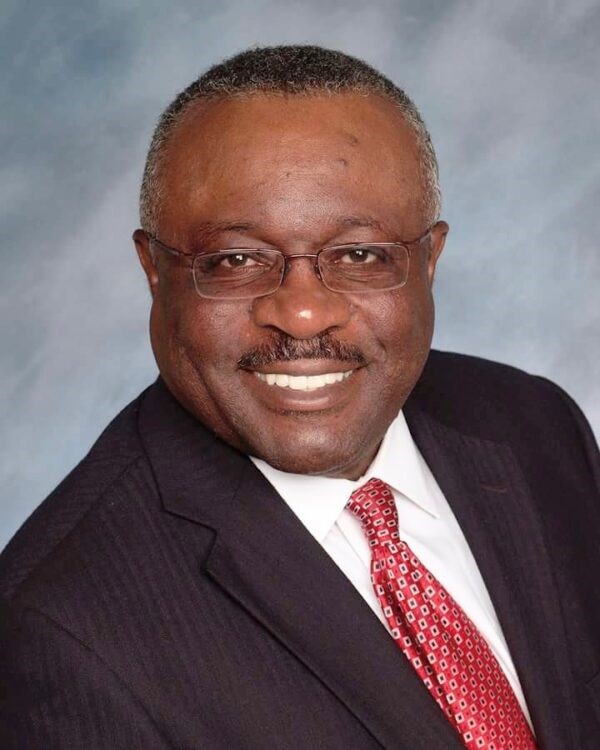 March 11, 2022
AAMU Interim Associate VP/Grad Dean Announced
Dr. John D. Jones is returning again to serve as Interim Associate Vice President for Academic Affairs & Dean of Graduate Studies effective March 15, 2022. Previously, he served from October 1, 2019, to May 31, 2021, and was instrumental in improving the enrollment management process for the School of Graduate Studies and the preparation of the mini-compliance certifications to SACS-COC for the Fifth-Year Interim Report. Dr. Jones has more than 25 years of experience in higher education focused on leadership and administration. He is a proven professional in higher education administrative leadership, serving in several executive administrative positions.
He is currently serving as Provost and Vice President for Academic Affairs at Fisk University and has also served in the following roles: Provost and Vice-President for Academic Affairs, Lincoln University; Associate Vice Chancellor of Academic Affairs, Keiser University; Provost, Mississippi Valley State University; and Assistant Vice President for Academic Affairs, Fort Valley State University.
In those roles, Dr. Jones achieved the following:
Increased enrollment through strategic enrollment management planning
Facilitated and coordinated programmatic accreditation in graduate Allied Health programs
Developed effective student retention and academic support services and programs
Led search committees for executive leaders in Business and Finance, Student Affairs, Academic Affairs, and Enrollment Management
Created cutting edge academic programs
Actively participated in successful decennial reaffirmation reviews with SACSCOC
He holds a Bachelor of Arts degree from Johnson C. Smith University, a Master of Science degree and a Ph.D. degree in Education Administration and Higher Education Leadership from the University of Wisconsin-Madison. Dr. Jones is married to Beverly Ann Oates.