STEM Alum Enjoys Research Focus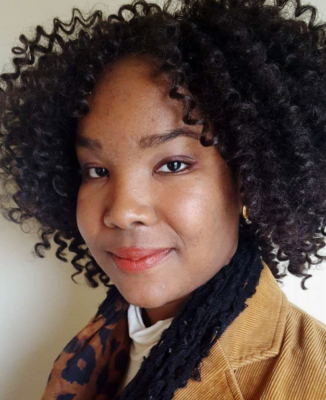 July 24, 2021
Going 'Coastal'
It was more than 15 years ago that Dr. Nikaela Yarbrough Flournoy was wrapping up her undergraduate days on The Hill.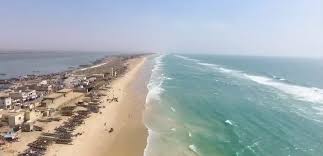 The 2006 biology graduate has remained committed to her field and has even pursued and obtained a master's from the University of Iowa and the Ph.D. degree from the University of Alabama's Department of Biological Sciences. In 2018, Dr. Flournoy was featured in an online publication by the Gulf of Mexico Research Initiative (GOMRI), where she served as a scholar with the Alabama Center for Ecological Resilience.
While a postdoctoral fellow in the Alabama Water Institute, Flournoy was selected for the 2020 Christine Mirzayan Science & Technology Policy Graduate Fellowship Program with the National Academies of Sciences, Engineering and Medicine. As a Mirzayan Fellow, Flournoy applied her interests in coastal resource sustainability and science policy with her dedication to broadening participation in STEM for workforce development in areas of national need.