Panel Discussion on COVID-19 Feb. 5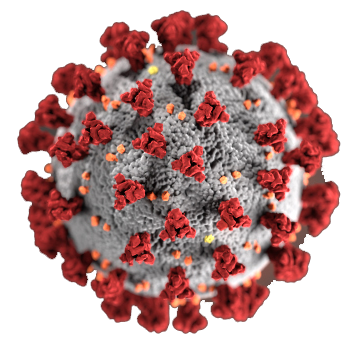 February 05, 2021
Submit COVID-Related Questions by Noon February 4
The Alabama A&M University COVID-19 Response Task Force will present "COVID-19: A Way Forward" on Friday, February 5, at 12:30 p.m. Zoom information will be forwarded via campus e-mail.
The session will feature a panel discussion on the Coronavirus pandemic and vaccine. Among the scheduled panelists are Drs. Gregory Payne, Reagan Durant and Latesha Elopre of the University of Alabama at Birmingham. Carlquista Slay and Brittany "Dr. Bee" Holloman will serve as moderators.
Submit all questions by noon February 4 to studentaffairs@aamu.edu.