AAMU Announces New Provost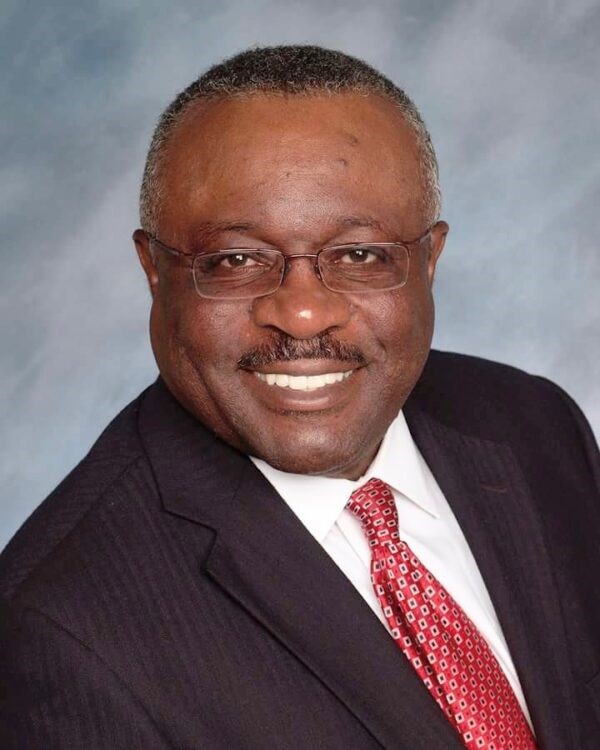 July 13, 2022
Seasoned Administrator to Fill Coveted Post
Huntsville, Ala. ---- Alabama A&M University has concluded a national search to fill the coveted position of Provost and Vice President for Academic Affairs. After a review of dozens of qualified applicants, interviews of several finalists via the Zoom platform, and inviting four of those candidates to campus, the University elected to select an internal candidate, Dr. John D. Jones, the current Associate Vice President and Dean of Graduate Studies.
Dr. Jones is a seasoned higher education administrator with over 25 years of experience at private and public Historically Black Colleges and Universities (HBCUs) and Predominantly White Institutions (PWIs). Having served in executive administration positions—to include executive director, associate vice president, associate provost and provost at several higher education institutions—Dr. Jones' career has focused on higher education administration and leadership of educational and support structures of the university.
Jones previously served as provost and vice president for academic affairs at Fisk University, Lincoln University (Missouri) and Mississippi Valley State University. He also has served in associate vice chancellor/president positions at Keiser University, Fort Valley State University and Bennett College. In his former capacities, Dr. Jones has served as a sought-after accreditation liaison and has had considerable success in boosting enrollment; developing retention and academic support services; recruiting quality faculty and staff; developing curriculum; and establishing rapport with students, faculty, staff and alumni.
As a strategic and goal-driven executive administrator committed to the success of higher education institutions, especially HBCUs, Dr. Jones is currently serving in an interim position as Associate Vice President for Academic Administration/Dean of Graduate Studies at AAMU. In this role, he has worked with Graduate Studies to develop and implement a strategic enrollment management plan to establish updated operations and strategies for recruiting and enrolling graduate students.
Dr. Jones holds a Bachelors of Arts degree from Johnson C. Smith University; a Master of Science degree and Doctor of Philosophy in education administration in education research and evaluation, and higher education leadership, respectively, from the University of Wisconsin-Madison. Dr. Jones is dedicated to the original mission of HBCUs and is committed to enhancing education, education support and administration of these most important institutions.
He is married to the former Beverly Ann Oates.
###