Alum Joins African FinTech Advisory Board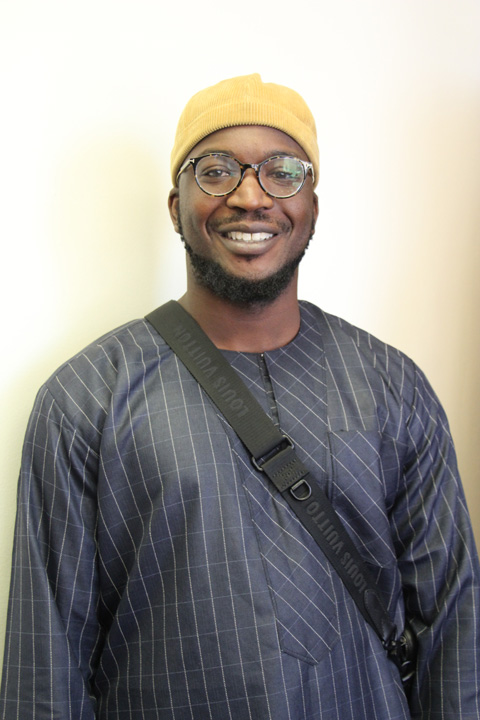 May 18, 2022
A Little Bit of Know-how in Network Engineering, Emerging Tech Methodologies
Alabama A&M University-produced fintech expert Oyedeji "Deji" Oluwoye has been appointed to the African Chamber of Digital Commerce (ACODC) to assist the global advisory board obtain a better understanding of emerging technologies.
Oluwoye was appointed because of his experience in network engineering and emerging tech methodologies. The AAMU alumnus previously worked seven years as a capacity manager of ATT products in India, Indonesia, New Zealand, Singapore, Thailand, Vietnam and Japan.
"Deji" is founder and CEO of Coincentrix, a blockchain research firm that creates software for blockchain and social-impact projects aimed at emerging markets, smart cities and developing countries. A key project of Oluwoye's operation is Canza, a blockchain-powered ecosystem enabling access to financial tools for sub-Saharan African small- and mediumsized enterprises.
Deji's Canza Finance, an emerging markets neobank poised to launch a large noninstitutional-based financial system, earlier this year announced the completion of its $3.27 million seed round.
"Oluwoye will bring great perspective," said the ACOFDC President/CEO Eric Kaigama. "ACOFDC is ready to unveil its blockchain powered initiatives in Africa, and Oyedeji is the expert."
Oyedeji's work at Canza signals growing excitement for Africa's Web 3.0 and DeFi ecosystems advancing real world use cases in democratizing finance.
"I'm really excited to see what we can do for the ACOFDC," said Oyedeji. "I see so much potential here."