Campus Group Working Tirelessly to Urge Voting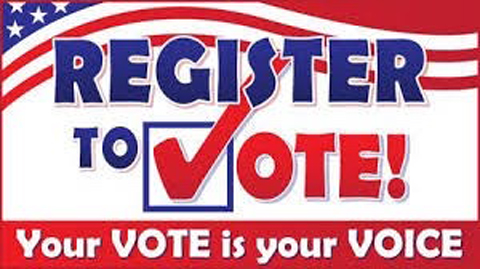 October 05, 2020
Becoming Engaged
The Civic Engagement Team (CET) at Alabama A&M University has been increasing efforts aimed at ensuring students take the necessary steps to exercise their voting rights.
On Thursday, October 1, from AAMU was among six sites where drive-up absentee voting assistance was provided by Madison County Circuit Clerk Debra Kizer and staffers.
CET recommends that all AAMU students, faculty and staff register to vote in Madison County, confirm their active registration status and head to the Madison County Courthouse.
Registered voters may vote absentee in person at the Madison County Courthouse Monday through Friday from 8:30 a.m. to 4:30 p.m.
According to CET's Dr. Tonya E. Perry, all that is required is a state-issued photo ID ,such as a driver's license. Students may use their AAMU ID.
On Thursday and Friday from 8:30 a.m. to 3:30 p.m., buses will run from various campus locations to the Madison County Courthouse to allow the casting of absentee ballots. CET representatives will be on hand at the Courthouse to support students in completing the voting process. The last day to vote absentee in person is October 29.