CSD Professor Elected ASHA Fellow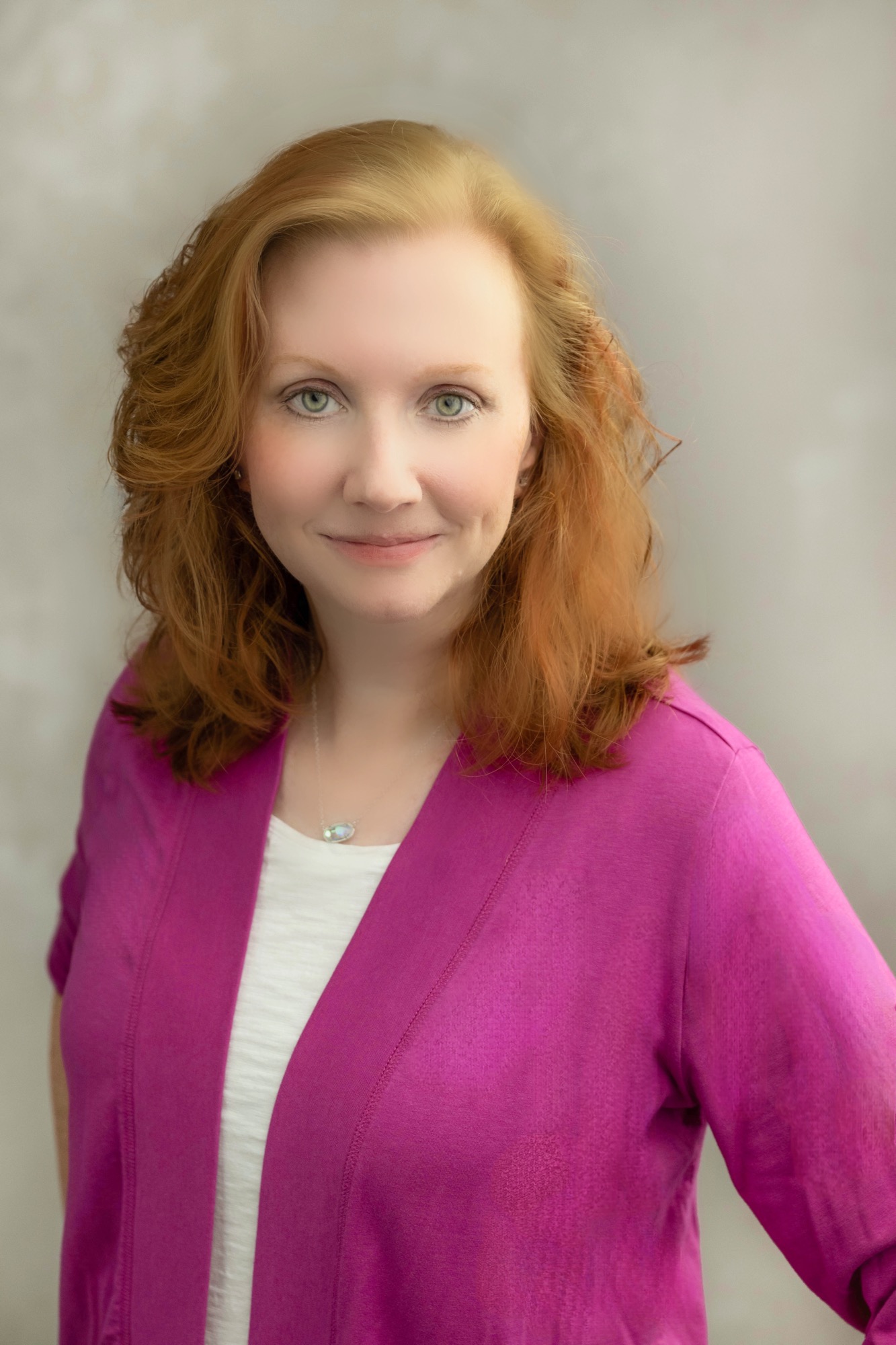 December 08, 2022
"Outstanding Professional Achievement"
A faculty member and alumna in the Department of Communicative Sciences and Disorders has received a distinguished honor from a professional association.
Dr. Hope C. Reed has been elected as a Fellow of the American Speech-Language-Hearing Association (ASHA) in recognition of her outstanding professional achievements in the field of speech-language pathology. Her exemplary accomplishments are in the areas of (1) clinical education and academic teaching, (2) clinical service, and (3) service to and leadership positions in state and other professional organizations.
Out of ASHA's 223,000 members and affiliates, only 29 were named Fellow this year. Dr. Reed was honored at the annual convention recently in New Orleans. In ASHA's 97-year history, Reed is the first speech-language pathologist from North Alabama, the first graduate or faculty member from Alabama A&M University (AAMU), and only the ninth individual from the State of Alabama to be elected ASHA Fellow.
Dr. Reed is an associate professor of communicative sciences and disorders at AAMU, where she has taught for over 20 years and operates the world's first university-based clinic for orofacial myofunctional disorders.