Thompson Named Assistant VP for Advancement at AAMU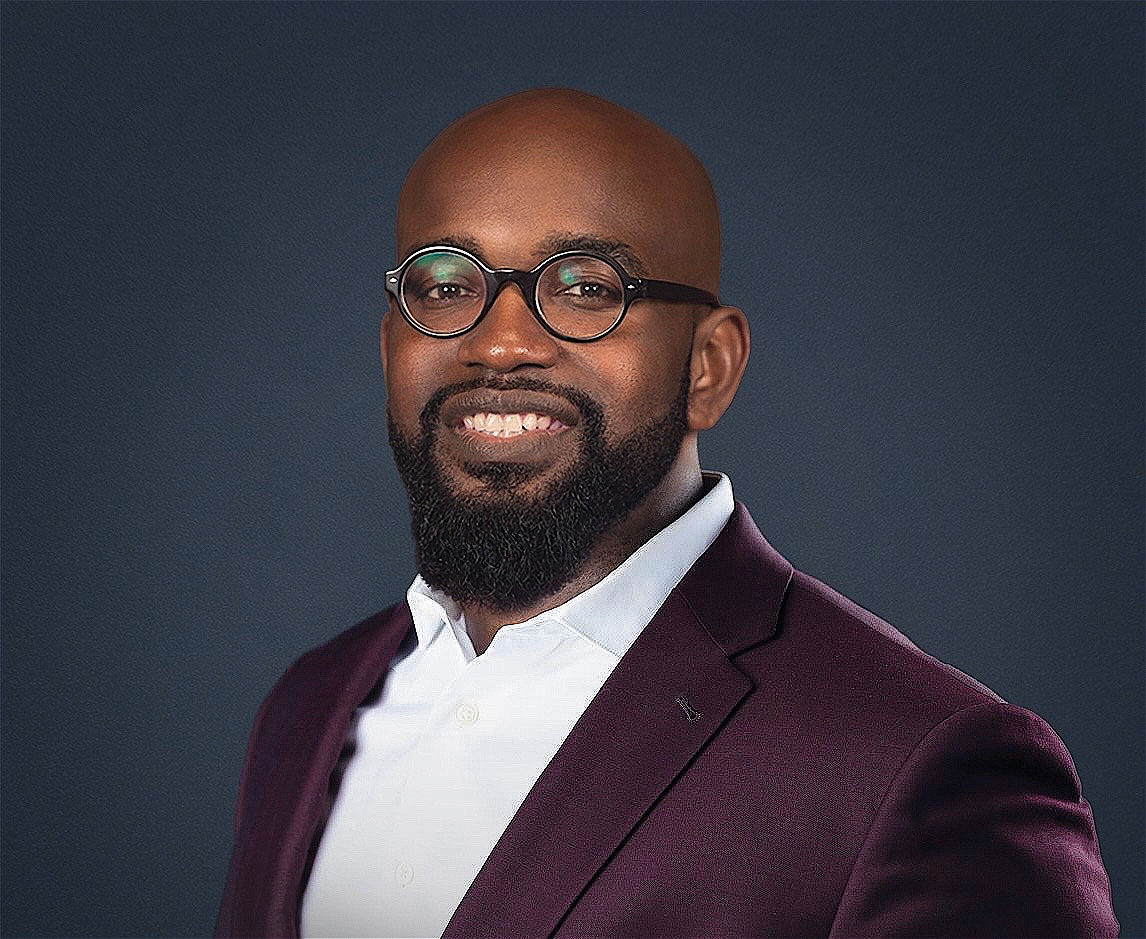 January 27, 2023
Significant Experience in Higher Ed Marketing and Development
Aaron J. Thompson has been named assistant vice president for advancement and branding at Alabama A&M University. Thompson, whose appointment took effect January 17, will lead various fund development, marketing, alumni relations, and communications efforts for the University. He comes to AAMU after serving as director of content development for athletics at the University of Texas at Austin since 2017.
At Texas, Thompson was responsible for several aspects of fan engagement for the Longhorns. His team executed industry-leading digital/social media advertising strategy; two custom redesigns of TexasSports.com; comprehensive ad campaigns across several sponsored and paid media partnerships; as well as website, mobile app and email marketing management for Texas Athletics and the Longhorn Foundation. Part of Texas' back-to-back National (NACMA) Marketing Team of the Year (2021 and 2022), Thompson was instrumental in the development and implementation of innovative strategy leading to record-setting season ticket sales and philanthropic support for Texas Football, Men's Basketball, Women's Basketball, Baseball, and Softball during his time in Austin. He was also a recipient of the Spirit of Texas Award for his leadership of various diversity, equity, and inclusion efforts. In 2020, he was tapped to launch the Longhorns' Together Texas initiative, creating a 30-point framework for Texas Athletics' response to the global call to action on social justice issues.

Thompson brings more than 15 years of experience across the higher ed landscape to Normal. Prior to Texas, he held marketing coordinator roles at both North Carolina A&T State University and NC State University after beginning his career at Jackson State University.

A native of Madison, Mississippi, Thompson holds a Bachelor of Science in communications from Jackson State University and a Master of Public Administration from the Bush School of Public Service and Administration at Texas A&M University - College Station. He is a Life Member of the Jackson State University National Alumni Association and a brother of Alpha Phi Alpha Fraternity, Inc.