AAMU President Joins HBCU Delegation in Israel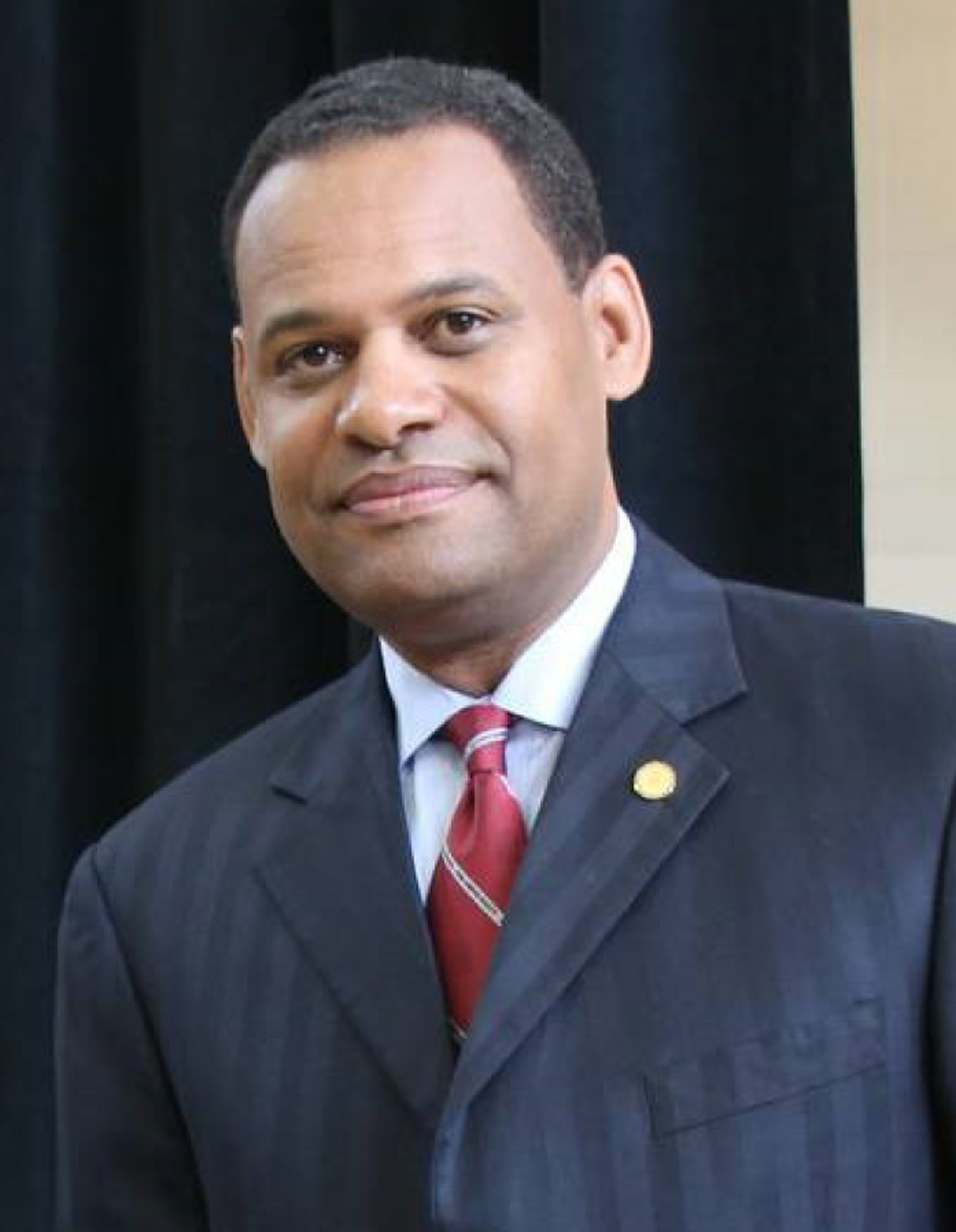 July 06, 2022
Building Relationships

Huntsville, Ala. ---- The President of Alabama A&M University is taking part in a week-long overseas trip designed to build relationships with Israeli research institutions.
Dr. Daniel K. Wims will join select leaders of other historically black colleges and universities (HBCUs) on a landmark project sponsored by the Thurgood Marshall College Fund (TMCF) and the AJC Project Interchange. TMCF is a non-profit advocacy organization for 47-member schools that include public HBCUs, medical schools and law schools. The 40-year-old AJC Project Interchange is an American program that arranges visits to Israel and educational seminars for American and international leaders in different fields.
"This has been a phenomenal opportunity to gain insight on the many opportunities to collaborate with higher educational institutions from this region of the world," commented Dr. Wims in correspondence from Israel. "This visit could definitely lead to meaningful collaborations in the future."
The AJC Project Interchange in which Wims is participating helps university leaders, presidents, chancellors, provosts and deans interact on academic and research opportunities, as well as campus issues. Previous participants in the interchange have included some of the most prominent leaders in American higher education.
Wims will visit leading Israeli universities, including Tel Aviv University, Technion and Hebrew University, which are leading centers for medical and technology research. The HBCU delegation will also meet with leaders at the BIRD and BARD foundations, which promote U.S.-Israeli cooperation in such areas as water science, energy, cybersecurity and agriculture, an important topic given that many HBCUs are land-grant universities and have well-regarded agriculture programs, according to AJC Project Interchange.
Although the AJC Project Interchange has coordinated the visits of more than 6,000 participants, the visit by Wims and fellow HBCU leaders marks the first such delegation designed exclusively for HBCU leaders and has been set up for yearly implementation. In addition to Alabama A&M University, other 1890 land-grant institutions represented on the Israeli visit include (alphabetically) Florida A&M University, Fort Valley State University, Langston University, Tuskegee University and Virginia State University.
###