AAMU Physicist Joins DoE Advisory Committee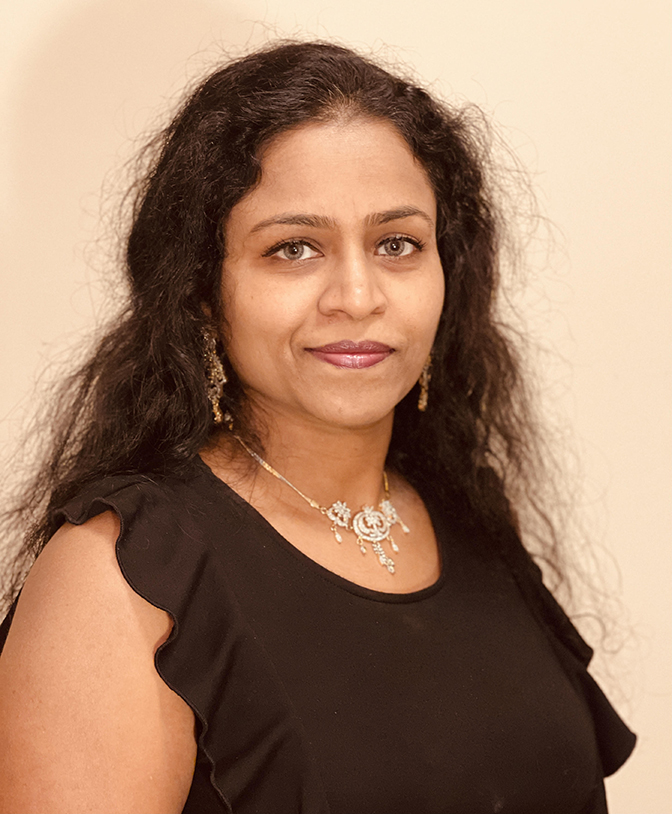 April 22, 2022
Providing advice on the national basic energy sciences program
Dr. Padmaja "Paddy" Guggilla has received a distinct opportunity to serve on the U.S. Department of Energy's Basic Energy Sciences Advisory Committee (BESAC) for a term ending December 31, 2023.
The prestigious committee was established in 1986 to provide advice and recommendations on scientific, technical, and programmatic issues relating to the Basic Energy Sciences Program. As a Committee member, Dr. Guggilla will provide advice to the Department on the national basic energy sciences program.
The physics professor will be providing her expert advice in the fields of chemistry, physical biosciences, and geosciences, with appointment as a Special Government Employee (SGE). She currently serves as interim chairperson of the Department of Physics, Chemistry, and Mathematics (DPCM).
In 13 years of tenure at AAMU, Dr. Guggilla has secured approximately $9 million in external funding as a principal investigator/co-PI. She also has served on National Science Foundation, Department of Homeland Security, Air Force and Department of Defense proposal review panels since 2012.
Dr. Guggilla is one of the only 20 candidates in the United States selected for the Center for the Advancement of STEM Leadership (CASL) Fellow 2021-2022, sponsored by NSF.
ADDITIONAL INFO ON DR. GUGGILLA: Dr. Paddy's research expertise in Materials Science include Composite Materials, Energy Harvesting, Cold Jet Plasma etc. She advised three Ph.D. students and two M.S. students and served on many dissertation and thesis committees so far. She has received numerous awards at AAMU, including the highest faculty award, Faculty of the Year (2017). She was named as an Emerging Scholar (2018) by Diverse magazine.