Bulldog Players Launch First Performance of Renovated Theatre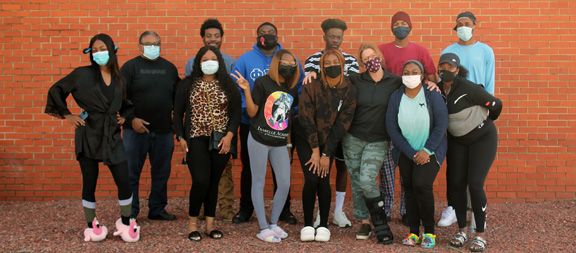 April 14, 2021
John Cariani's "Almost Maine" and "Love/Sick"
For those who have witnessed stellar performances in the Edward S. Johnson Theatre, seemingly innocuous teasing about an upcoming drama project at the long-offline site could get a jester hurt.
But it's real and near and exciting! On April 14, at 6:30 p.m., the Advanced Directing II class and The Bulldog Players will present scenes about love and relationships from John Cariani's plays "Almost Maine" and "Love/Sick" in the Johnson Theatre, located in the R.D. Morrison Fine Arts Building. (INFO, $5)
"So many people at A&M have worked tirelessly to prepare the space for this first 'performance' since the Retool your School funds were used last year to renovate the theatre space," said Jill Balch-Coon, an assistant professor in the Department of Visual, Performing and Communication Arts, who teaches the Advanced Directing II class. "We are so grateful to (First Lady) Abbiegail Hugine for her commitment to refurbishing the performance space of the Johnson Theater."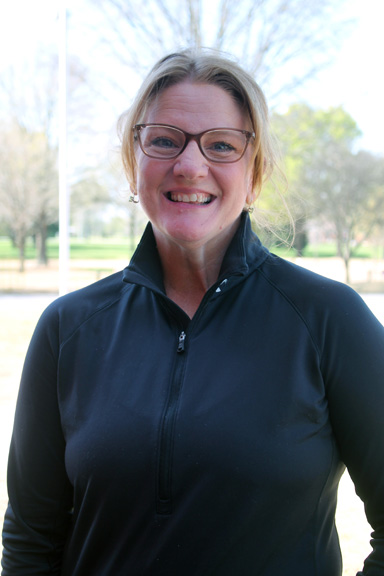 Balch-Coon, r, returned to her native Huntsville, Ala., after living for more than two decades in New York City, where she was an actress, university lecturer and non-profit professional. She also taught the Lincoln Center Scholars at Hunter College, a program that cultivates actors and theater professionals to teach in New York City's public schools. Balch-coon went on to thank AAMU-based Facilities crew Brian Shipp, Mark Rogers and Mary Johnson of Aramark for helping to get the venue "performance ready."
The Bulldog Players is comprised of 15 backstage and onstage players "who make theatre happen at A&M," said Balch-Coon. The actors in the production are students who auditioned specifically for "directing projects" and include Newill Sanders, Ansley Joseph, Tamara McCutchen, Malaysia Davis, Jordan Toney and Jada Gulley.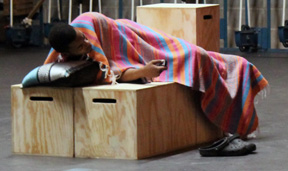 This production is the final project for the Advanced Directing II class. The directors in this event are Malik Coleman, Turner Atkins, NaSasha Davis, Aaliyah Jones, Charles Nash and Jada Gulley. Backstage are Jordyn Johnson, Makala Kimbrough and Kennedi Kipp. Karrington Earle serves as stage manager. The backstage crew, actors and directors are all communication arts majors in either performance or production concentration.
"We cannot wait to share with the A&M Community," said Balch-Coon. For more information, contact jill.coon@aamu.edu.
Photos by J. Saintjones