Health Clinic Head Feature of Podcast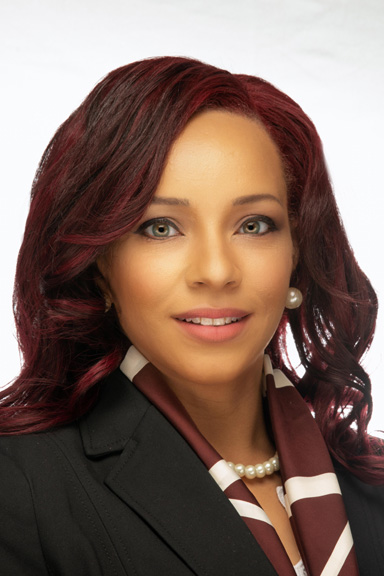 September 24, 2021
Counselor Led One of the First COVID-19 Vaccination Clinics in North Huntsville
Carlquista Slay, interim director of health and counseling services at AAMU since 2019, will serve as a guest on the Start and Go podcast, hosted by AAMU VP Archie Tucker. Slay's segment will air on WJAB-FM 90.9 Wednesday, September 22, at 1 p.m. and will replay at 1 p.m. on the following Friday.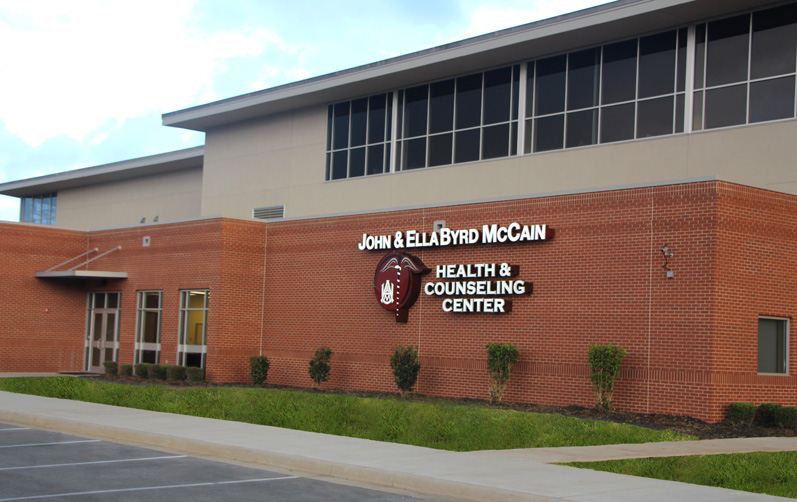 Huntsvillian Slay graduated from AAMU in 2005 with a Bachelor of Arts degree in psychology and in 2010 with a Master of Science degree in counseling psychology. She is currently a doctoral candidate for marriage and family therapy at Amridge University. Slay also is a Licensed Professional Counselor Supervisor, in addition to being a nationally certified counselor with over 16 years in the mental health sector. She is a certified Mental Health First Aid Instructor.
Slay began her employment with the University in 2015 as a Health Services Counselor. She was appointed interim director of health and Counseling Services in 2019. Since being appointed, she has led her team in navigating Covid-19. With her team, Slay has successfully managed to continue providing quality primary care while expanding services to include Covid-19 related issues and concerns.
One of Slay's biggest accomplishments in her current role is leading the efforts to develop and operate one of the first Covid-19 vaccination clinics in North Huntsville (and among HBCUs in Alabama) that is available for the campus community and surrounding communities.
Slay holds memberships in the American Counseling Association, National Board of Certified Counselors, Diversity Leadership Colloquium Alumni Association, Alabama A&M University Alumni Association and Alpha Kappa Alpha Sorority, Incorporated.
New podcasts are available on all social media podcast platforms at midnight each Wednesday.