Honors Program Holds Leadership Roundtable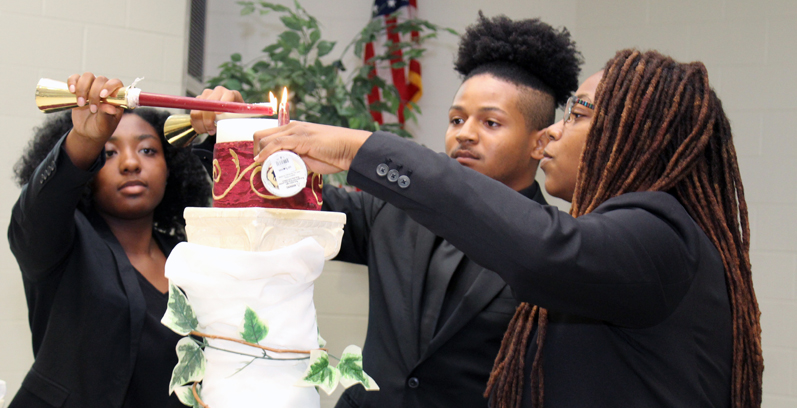 Slate of Activities Continue Thru Sept. 18

The Alabama A&M University Honors Program presented its slate of Honors Week 2021 events, which included an alumni roundtable to support its theme: "Honors Olympics: Faster, Stronger, Higher - Together."
The week started with the Honors Alumnae Leadership Roundtable, featuring four AAMU alumni who honed in on the topic, "Maintaining a Competitive Edge." The distinguished list included a member of the Honors Graduating Class of 2012 (Attorney Leburia Johnson, Army JAG Corps); Honors Graduating Class of 2015 (Kyle Majors, realtor/managing director, Keller Williams); Honors Graduating Class of 2012 (Dr. Kaisha Pritchett, veterinarian, Animal Emergency and Critical Care); and Honors Graduating Class of 2010 (Jaketa Williams, financial analyst, Alabama Power Company).
Among nearly a dozen events were Thursday's virtual financial literacy workshop at 12:30 p.m. on September 16; Friday's (September 17) all-day "Passing the Torch of Kindness" and 5:30 p.m. open mic night; and Saturday's (September 18) 8 a.m. Honors "Climb Higher" Hike at Monte Sano State Park.
Honors Week 2021 was facilitated by Carla Draper Holloway, assistant director, Honors Program.