Honors Program Inducts 90!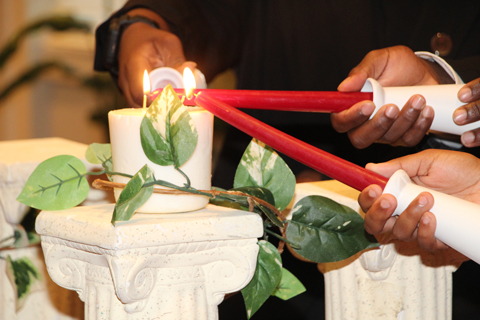 September 07, 2022
Group Has Impressive Credentials!
Alabama A&M University's Honors Program performed yet another impressive feat on Tuesday, September 6, in the Ernest L. Knight Reception Center. (PHOTOS by J. Saintjones)
With several family members and other supporters on hand, the Honors Program, facilitated by Assistant Director Carla Draper Holloway, inducted 90 members. Program participants included four-year senior scholar Christian Readus; Provost/Vice President for Academic Affairs John Jones; Dr. Pamela Arrington, associate vice president of academic affairs and undergraduate studies/Honors Program director; three-year junior scholar Mark Pecke; and a slate of impressive Honors Council executive officers.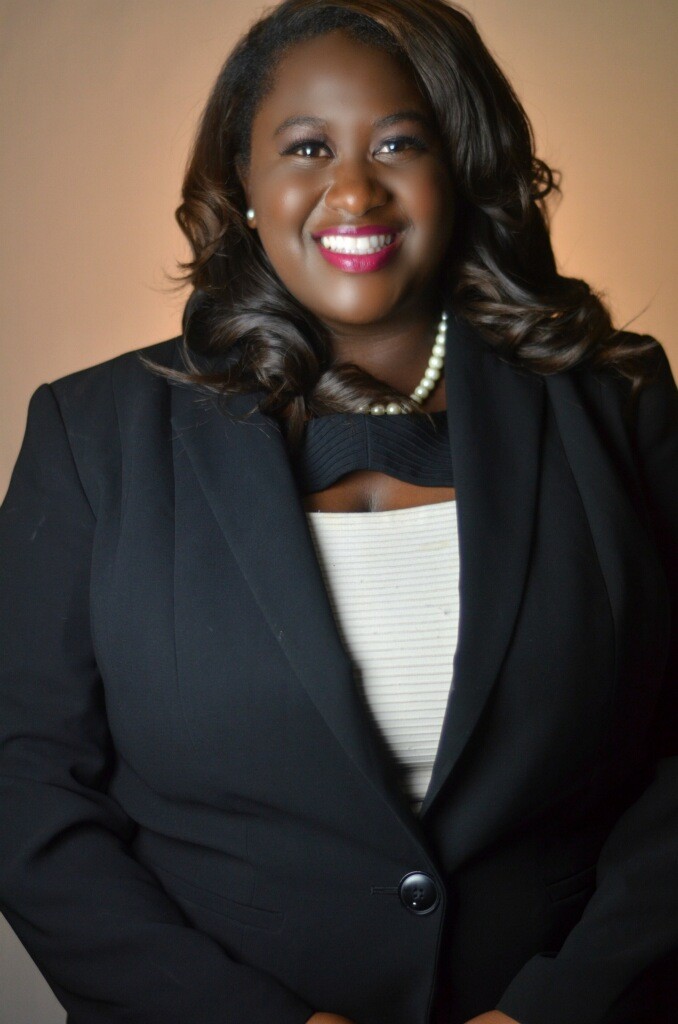 The keynote speaker for the occasion was Nicole White, Honors Class of 2016, a senior consultant for Ernst & Young. White shared with the new inductees a detailed account of her love and respect for her late father, along with her appreciation for his wisdom and positive influence.
She encouraged the honor students to be decisive, to deal with the consequences of their decisions and to face life with assurance rather than regret. She also cautioned them to select their friends carefully.
The 2022-23 AAMU Honors Program inductees include the following individuals (alphabetically):
A
Tirenioluwa Adekoya
Simukuka Akakandelwa
Zachary Alvarez
Isaac Anokye
Khalea Avery
B
Aaron Bailey
Prosper Banda
Tyhane Bedgood
Tynthia Bedgood
Korea Blackburn
Kermit Booker
Cynthia Bradley
Eric Brannon
C
Jaylen Carter
Sabian Chappell
Chelsie Charles
Kemora Coachman
Vajha Cuiellette
D
Tarrell Davison
Dipin Dawadi
Aglaia Dextra
Terry Dukes
E
Onyebuchi Egwu
Amirah El-Amin
F
Matthew Fowler
G
Laila Gaynor
Nathanael Glenn
Shanice Gray
Jaiden Green
H
Taylor Hall
Kamaia Hall-Edwards
Hannah Hawkins
KaeDriona Heath
Somer Holyfield
Elizabeth Hooker
Angel Howard
J
Miles Johnson
Aaryn Johnston
Percy Jones III
Taylor Jordan
K
Goodwill Kwenda
L
Kenneth Lee II
Nachaka Lizubuho
M
Alyvia Mallard
Tiahna Malone
Elton Mawire
Daraja Maye
Tikayla McCreary
Chassidy Meeks
Makaela Miller
Austin Minor
Kendall Montgomery
Lakia Moore
Hidalgo Mudonhi
N
Forest Nandjou
O
Opeyeoluwa Olanipekun
Folaranmi Olawepo
Aysia Oliver
P
Jordan Parker
Alexis-Marie Parrish
Mikaylah Pratt
Ethan Price
Shadiamond Pritchett
R
Taniya Rainhe
MaHari Reeves
Adrian Rhoden
Riley Roberts
S
Mulamba Nestor Ezekiel Salamba
Angel Scott
Prithak Shrestha
Bria Simmons
Donavan Slack, Jr.
Victoya Smith
Andrew Edwin Smith
Elianna Stanners
Joshua Strickland
T
Bianca Talley
Kynnedy Terry
Tyler Thornton
Miles Tolbert
Dionne Trinidad
Alina Tullos
Dai'Jah Turner
W
Javon Walker
Jenee Whitt
Megan Whorton
Nadiya Wilson
Kirsten Winston
Melvin Witten
Madison Wright