AAMU Announces New Business Dean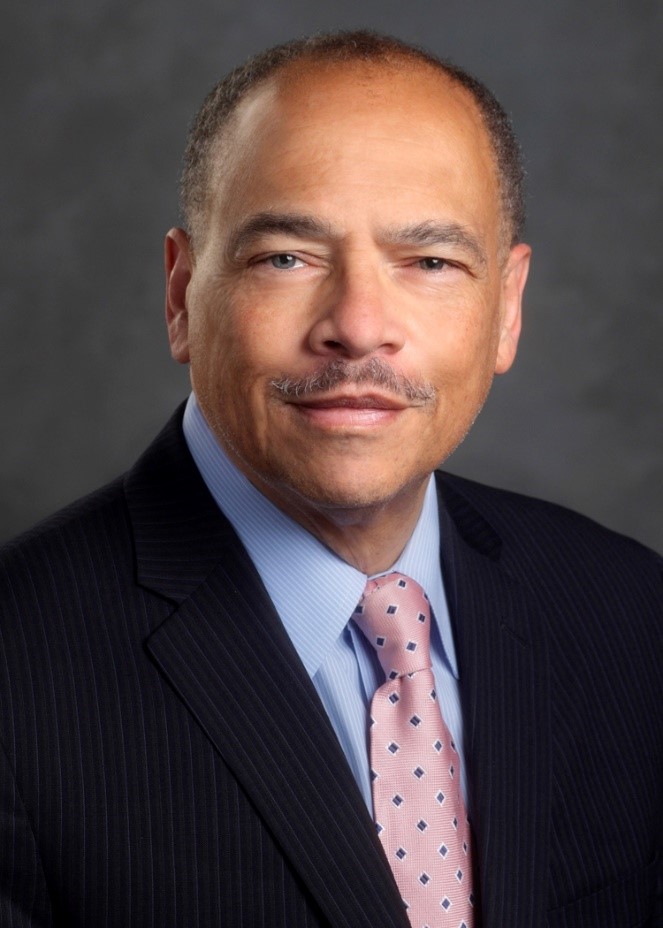 March 29, 2022
Educator, Researcher Takes Helm
Dr. Lena Walton, the interim provost and vice president for academic affairs at Alabama A&M University, along with the Search and Selection Committee for the Dean of the College of Business and Public Affairs, announces the new dean for the College of Business and Public Affairs.
Dr. Charles W. Richardson, Jr., has been selected to lead the College effective May 15, 2022. Dr. Richardson has served as a faculty member and administrator at several institutions, including HBCUs Alcorn State University, Claflin University and Clark Atlanta University. His teaching duties included courses in consumer behavior, marketing strategy and multicultural marketing.
Dr. Richardson's research interests include consumer social identity, cross-cultural consumer purchasing behavior, green business models, ecopreneurship, corporate social responsibility, cause-related marketing and marketing's role in sustainability. His research has been presented at an extensive array of conferences and has been published in numerous journals in the marketing and international business disciplines.
Before joining academia, Dr. Richardson spent significant time working in the corporate sector, primarily with AT&T. His experience includes 10 years of effort in the international business arena, providing extensive knowledge and experience in international strategy, global alliances and ventures, mergers and acquisitions, transition planning and change management. In addition, he has spent considerable time working in process evaluation, program assessment, and quality assurance and improvement for corporations, non-profits, and academic institutions.
Dr. Richardson's executive education activities include teaching and facilitating classes and workshops in marketing, organizational theory and design, emerging markets, business processes, survey design, data mining, leadership development, diversity management and project management, to name a few. In 2014 and 2015, he served as lead instructor in Clark Atlanta University's Institute for the Washington Mandela Young African Leaders Initiative.
Dr. Richardson is a lifetime member of the National Black MBA Association, a past president of the Ph.D. Project's Marketing Doctoral Students Association and a member of Beta Gamma Sigma and Omicron Delta Epsilon Honor Societies. He holds Integrated Planning in Higher Education certifications and Quality Assurance and Practice of MBTI Step I and Step II Instruments certifications. In 2012 and 2013, he received the "Faculty of the Year" Award for the CAU School of Business. He spent the 2013/2014 academic year as an ACE (American Council on Education) Fellow, assigned to New Jersey City University and its President, Dr. Sue Henderson.
His community involvement includes serving as the board chair of The Floral Project and the Greening Youth Foundation, as a board member and past board chair for AASHE, and on the advisory board of Planet Forward. He is also a member of NAFSA Trainer Corps and GUNi Group of Experts in Higher Education & Sustainable Development.
Richardson earned a doctorate degree in marketing and international business from Pace University's Lubin School of Business, an M.B.A. in marketing (New York University, Stern School of Business), an M. S. in operations research & statistics (Rensselaer Polytechnic Institute), and a B. S. in mathematics (Pratt Institute). Additionally, Dr Richardson has earned master's certificates in finance (Wharton School of Business) and project management (Stevens Institute of Technology).