AAMU VP Tucker Named SVP at UT Tyler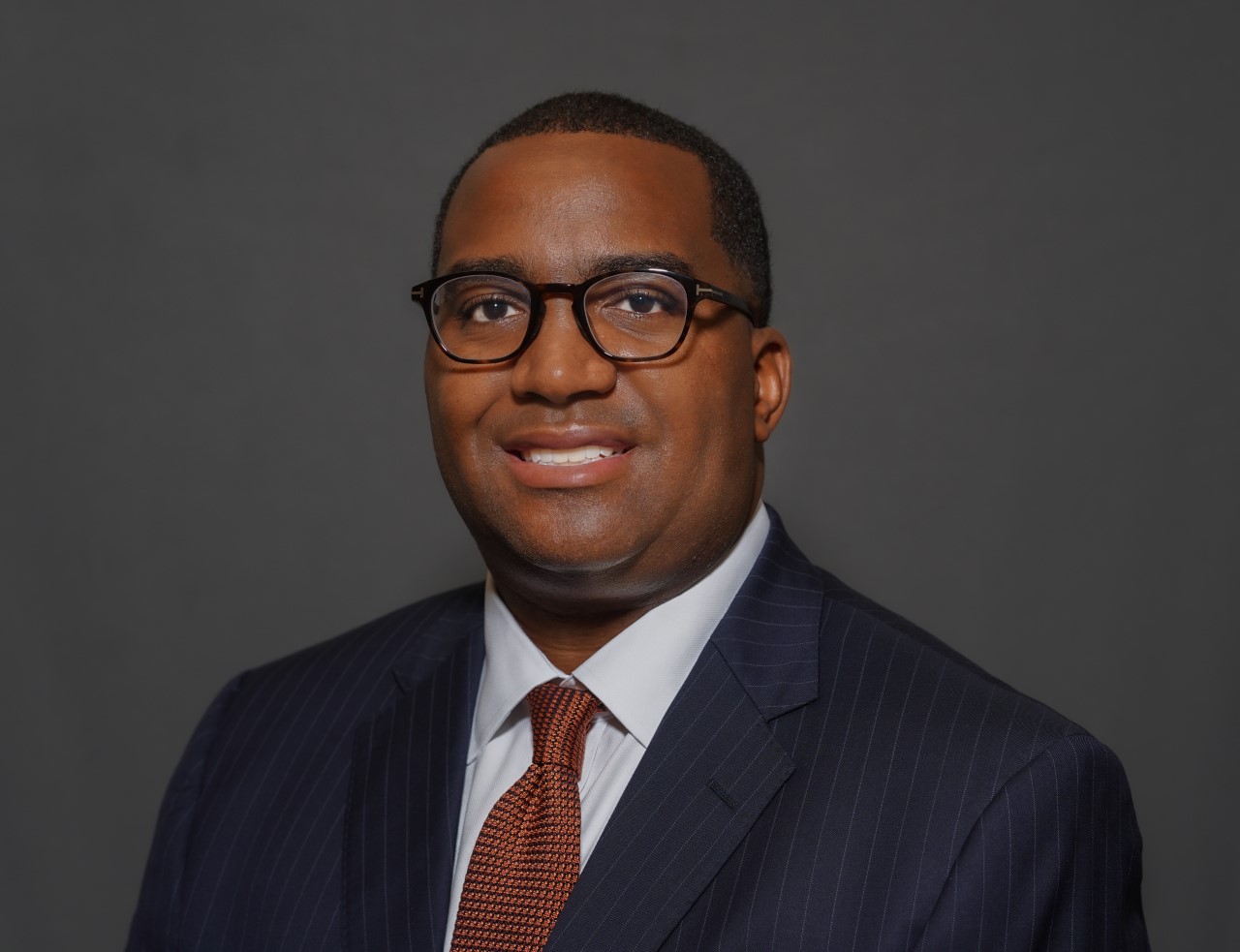 November 05, 2021
Assuming New Duties December 1
The University of Texas at Tyler has selected Dr. Archie Tucker, II, as the new senior vice president for development and university advancement. As senior vice president for development and university advancement at UT Tyler, Tucker will guide the department's strategic planning and development strategies and oversee fundraising efforts and alumni and constituent relations. He will serve as the chief development officer for UT Tyler and the recently merged UT Health Sciences Center at Tyler that includes 10 hospitals and medical centers throughout East Texas.
Tucker stated, "This is a bittersweet moment because Alabama A&M and Huntsville have been home for my family and me over the last decade. Under President Hugine's leadership, I have grown tremendously as a professional and my knowledge of the academy has expanded. This new opportunity at UT Tyler is a direct result of the success that our division has obtained over the years."
With nearly 20 years of experience in higher education, Tucker departs Alabama A&M after serving 10 years with his most recent tenure being vice president for marketing, communication and advancement. Under his leadership, annual giving at AAMU increased from $850,000 prior to his tenure to $11.2 million in 2021 with a return on investment exceeding 700%. Alumni giving rose from less than 1% to 19%, which was more than triple the national average of 6.1%. Tucker also led AAMU's first capital campaign that raised $27.3 million, which exceeded the initial goal of $16.25 million.
President Andrew Hugine, Jr., noted, "Dr. Tucker has been a tremendous asset to Alabama A&M over the last decade. The University has secured historic fundraising totals under his leadership, as he and his team have tackled lofty goals that may not have appeared to be within reach. It is no wonder, then, that the University of Texas at Tyler tapped him for his new appointment. Dr. Tucker is quite capable to take on any challenges that may be presented during his next assignment."
Tucker is active within the professional circles of the Council for Advancement and Support of Education (CASE), serving previously on the board for District III, in addition to prior board service with the North Alabama Chapter of Association of Fundraising Professionals (AFP). In 2015, Tucker was named the inaugural Fundraiser of the Year by the North Alabama Chapter of AFP.
Currently, Tucker serves on four (4) non-profit boards, including the National Children's Advocacy Center, Alabama Possible, the Birmingham Urban League, and he is the first African American Board Chair for the Huntsville Museum of Art.
Tucker holds a Bachelor of Business Administration degree from Mississippi Valley State University, a Master of Business Administration degree from Delta State University and a PhD in urban higher education from Jackson State University. He has a certificate in Fund Raising Management (CFRM) from the Lilly Family School of Philanthropy at Indiana University Purdue University Indianapolis (IUPUI).
Tucker's new appointment begins December 1. Alabama A&M University wishes Dr. Tucker and his family much success in their new journey.