A&M Planning Grad Receives ACSP Fellowship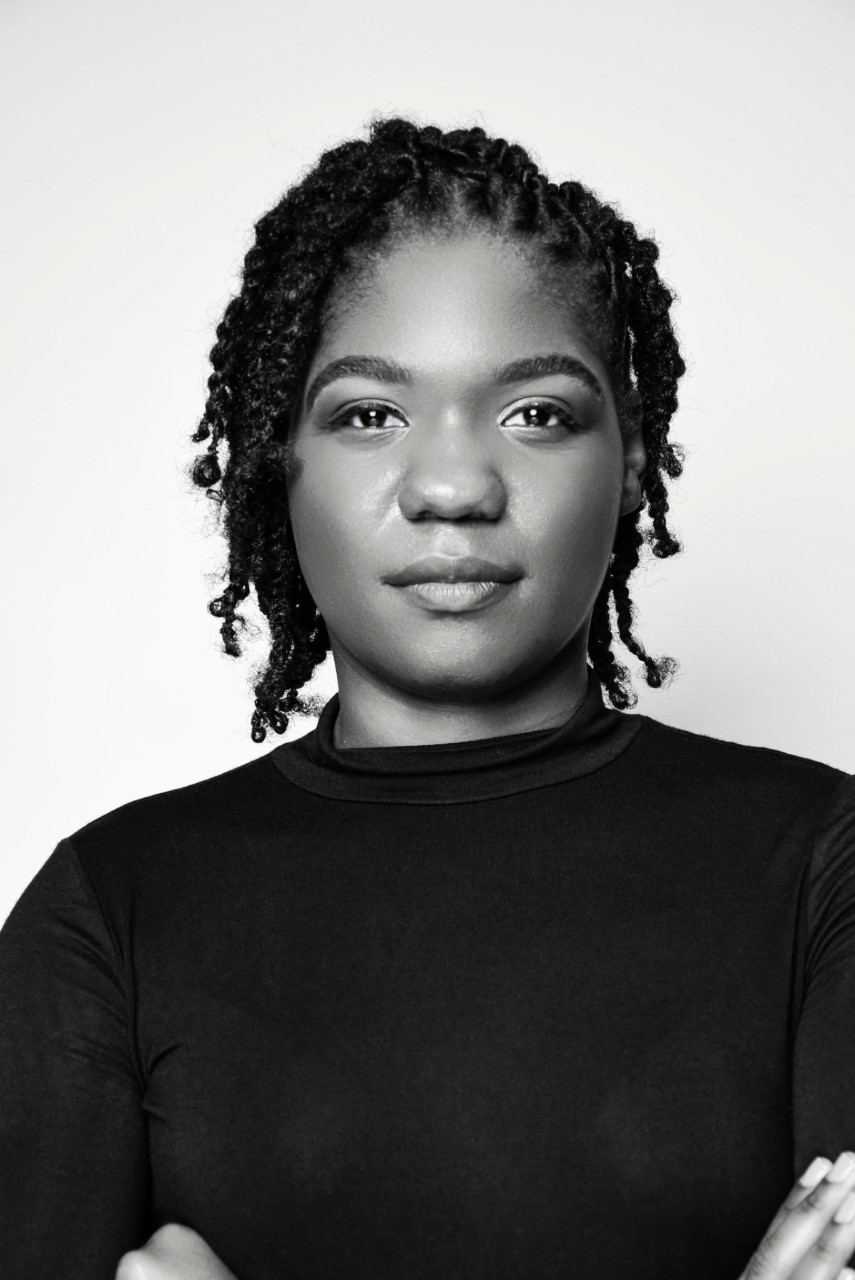 February 07, 2022
Continuing Research on Homelessness
Moriah Smith, native of Brewton, Ala., has been selected to receive the Association of Collegiate Schools of Planning (ACSP) Diversity and Inclusion Fellowship. ACSP officially recognized the fellows on Monday, January 31, a plus for Alabama A&M University's Department of Community and Regional Planning.
She enrolled at AAMU in August 2018 after transferring from Alabama Coastal Community College. Smith received the 2020 APA Outstanding Student Award for her excellent academic achievement in the urban planning program at AAMU. She is also the first student of the new accelerated MURP 4+1 program established in the Fall of 2019 semester, described by program coordinators as "the type of student for which the MURP 4 +1 program was created." She continued to excel in her graduate courses and completed her MURP degree in December 2021.
Through this fellowship, she will continue her research interest on homelessness. She created a YouTube channel named "The Love Mo Project". She will use the fellowship to continue her project and highlight the inequity and unfairness that homeless people have experienced.
Smith will travel to Nashville, Tenn., and Birmingham, Ala., to interview homeless people. Further, she will investigate demographics, social, housing, and environmental circumstances that lead to homelessness. The mission of her project is to educate and raise awareness and promote social justice and sustainability for the lives of people who are homeless.
Smith currently works with a nonprofit organization, Family Service Center, in Huntsville, Ala., to assist homeless people back into a self-sufficient life. She plans to pursue a Ph.D. program that will enable her to continue her research interest on homelessness.