AAMU Planners Launch Engaging New Series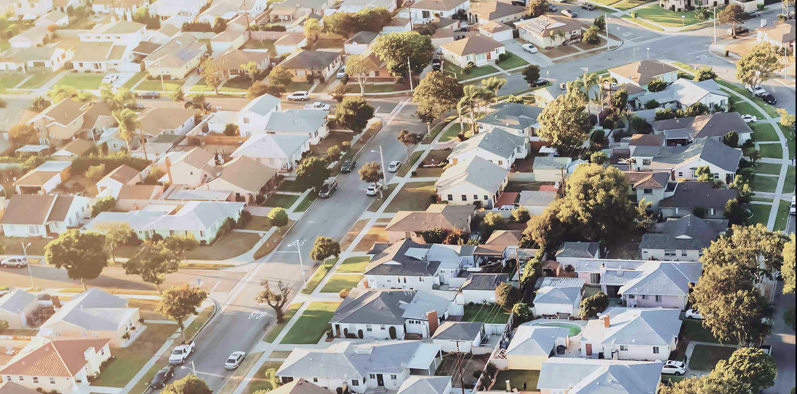 March 18, 2020
'Agents of Change'
The Department of Community & Regional Planning at Alabama A&M University has started its Agents of Change Lecture Series.
Dr. Emily Erickson, an assistant professor and program coordinator of AAMU's undergraduate urban planning program, will join City of Huntsville Senior Planner Turkessa Coleman-Lacey for a session on "Grant Writing and Social Justice." The one-hour lecture will take place in the Dawson Building Auditorium Monday, March 16, at 3 p.m.
The series focus on "The Nipsey Hussle Effect: Economic Development and Neighborhoods" on Wednesday, March 18, in the Dawson Building Auditorium at 11:30 a.m. The presenter will be Dr. Del Smith, AAMU's economic development director and dean of AAMU's College of Business and Public Affairs.
The lecture series kicked off on Monday, March 9, with a five-person panel discussing "Changing the City: The Planner Experience." Among the panelists were Turkessa Coleman-Lacey, senior planner, City of Huntsville; Shane Davis, director, Urban and Economic Development, City of Huntsville; Dennis Madsen, manager, Urban and Long Range Planning, City of Huntsville; Thomas Nunez, manager, Planning Services, City of Huntsville; and Kenneth Anderson, multicultural affairs officer, City of Huntsville.