Alum's Canza Finance Raises Millions to Empower a Continent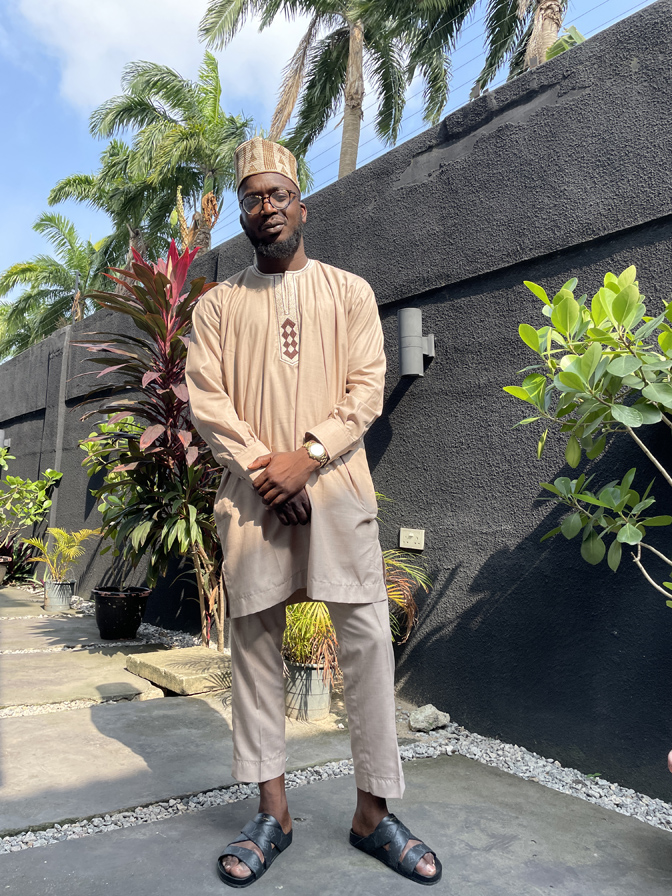 March 15, 2022
Simplifying the Blockchain and Crypto for an Exploited Population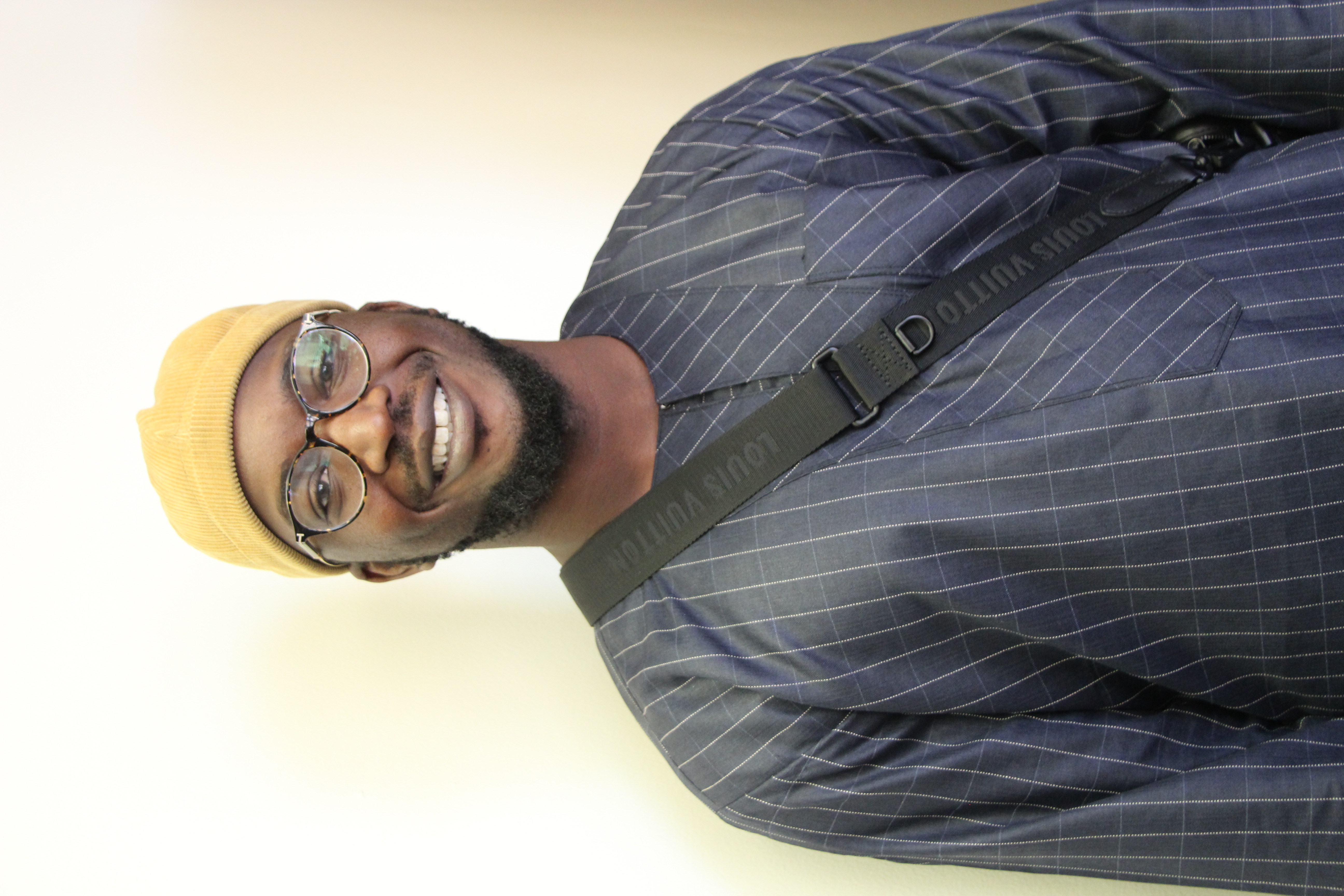 Just one year ago, we were following Nigerian-American Alabama A&M University alumnus Oyedeji "Deji" Oluwoye on his exciting trip to Australia to gain extra credentials in booming arena of financial technology to help boost his own Atlanta-based company. The aim then, as it remains, was to help bring the African continent "into its destiny" as the next global frontier of innovation.
"Deji" is founder and CEO of Coincentrix, a blockchain research firm that creates software for blockchain and social-impact projects aimed at emerging markets, smart cities and developing countries. A key project of Oluwoye's operation is Canza, a blockchain-powered ecosystem enabling access to financial tools for sub-Saharan African small- and medium-sized enterprises.
Deji's Canza Finance, an emerging markets neobank poised to launch a large non-institutional-based financial system, recently announced the completion of its $3.27 million seed round. The fundraising round was led by Fenbushi Capital, with participation from Dominance Ventures, Bixin Ventures, ConsenSys Mesh, Protocol Labs, Emurgo Ventures, MEXC Global, NGC Ventures, XanPool, HashKey, the founders of Celo and others. This funding enables Canza to continue headcount growth and expand its service offering in Nigeria and other growth regions including South America and Asia.
"We are members of the African diaspora who regularly send money to our family members at home, visit and conduct transactions across various African markets," explained Deji just last year. "Our team has first-hand experience dealing with the frustrations that come with unstable currency and limited options for seamlessly transacting across borders. This is what powered our interest in creating a platform that would simplify how businesses across the continent can serve customers on the ground and in the diaspora."
"Today, we stand at a critical juncture in the journey to democratizing finance, with Nigeria emerging at the vanguard of crypto adoption globally," commented AAMU's own Deji. "Against a backdrop of high inflation, financial instability and barriers to access of traditional financial services, sub-Saharan Africa's underdeveloped financial infrastructure has made the region a perfect vector for decentralized finance."
Deji is pushing for leadership in decentralized finance and hopes to spearhead a movement toward financial freedom for millions of individuals. "The tremendous interest and backing of our investors and strategic partners will enable us to grow the world class Canza team, improve our security and most importantly take a definitive leadership position in our target markets," said Deji."
Established in 2020, Canza relies on a robust network of experienced local money market players to distribute financial and transaction-based services to users in Sub-Saharan African countries. Canza's seamless crypto on/off-ramp services enable a wide range of DeFi services, including staking, P2P and cross border settlements—aiming to contribute to the creation of an innovative and fully decentralized financial system.
"The rate of cryptocurrency adoption in high-growth markets—in particular Africa—not only signals growing excitement for this new digital economy, but the advance of real world use cases," said Bo Shen, managing partner at Fenbushi Capital. "This traction, combined with Sub-Saharan Africa's market, social and community conditions, uniquely positions it as an environment where a project like Canza will thrive."
Canza's collaboration with a large network of mobile money agents will lower the entry barrier for non-literates, the unbanked, and the underbanked, to access major financial services while maintaining the security and transparency associated with decentralization.
"We are in the business of simplifying the blockchain and cryptocurrency access for the African-focused NextGen data driven market," Deji said.
For more on Deji's fintech feats, contact o.oluwoye@canza.io or call (256) 694-3432.
- Compiled by Jerome Saintjones