Popular Minister to Highlight Joint AAMU-St. John BHM Celebration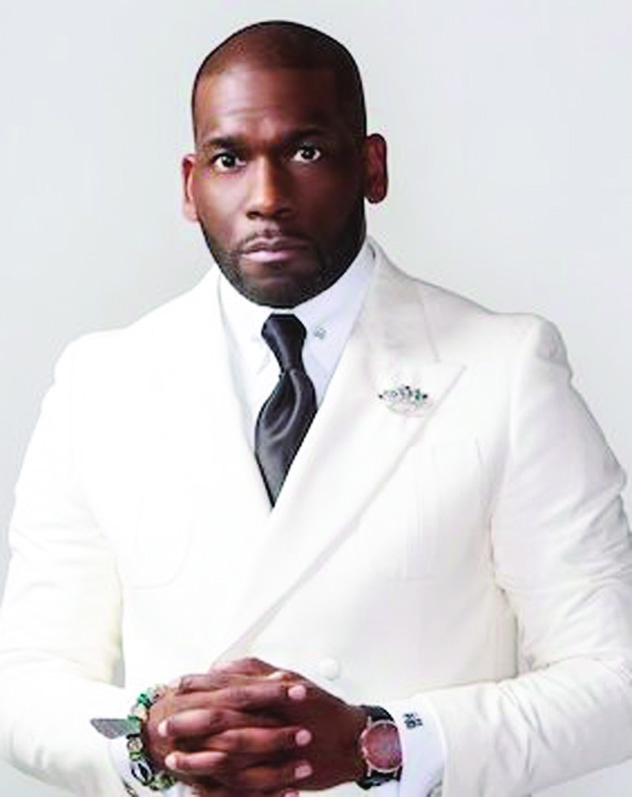 February 27, 2020
Rev. Jamal Bryant to Visit The Hill
St. John AME Church (Rev. Maurice Wright, II, servant pastor) and Ala­bama A&M University will hold a culminating Black History Month joint cel­ebration featuring Rev. Dr. Jamal Bryant on Thursday, February 27, at the T.M. Elmore Building on the AAMU campus at 6 p.m.
Rev. Bryant will con­duct a "One Night Em­powerment Revival" that is free and open to the public. The Baltimore native is se­nior pastor of the Atlanta-based New Birth Mission­ary Baptist Church.
Event sponsors include Premiere Dental Spa, Al­bert's Florist, Royal Funeral Home, Matheny Goldmon Architects, Servis 1st Bank, Rick Gilmore, The Lioce Group and Rickey Gosa-Edward Jones.