Graduate Psychology Students Part of HBCU Cohort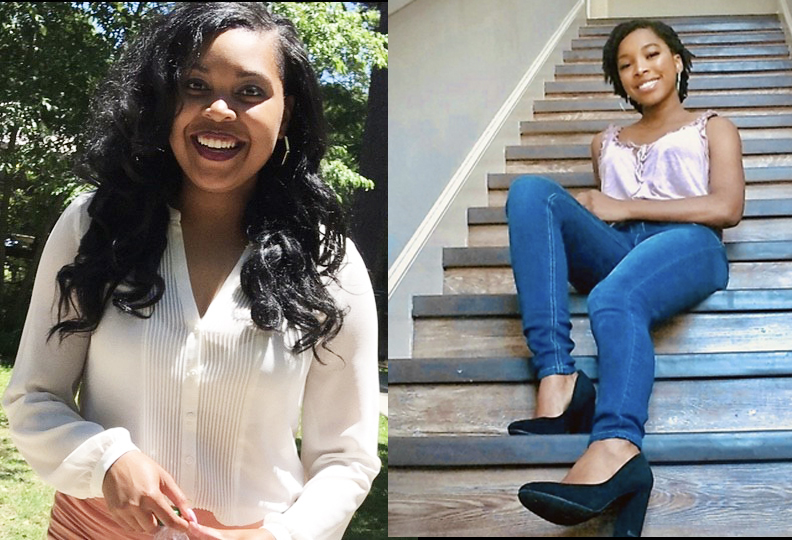 September 19, 2020
Grad Students Will Serve as Ambassadors
Two graduate counseling psychology students will represent Alabama A&M University as HBCU C.A.R.E.S. ambassadors during 2020-21.
Kayla Prince and Ambriah Griggs are part of the second Behavioral Health Ambassador Cohort of the HBCU Center for Excellence in Behavioral Health. The Center is funded by the Substance Abuse and Mental Health Services Administration, and it is housed at Clark Atlanta University. The Center promotes awareness of and provides support to students pursuing HBCU degrees in behavioral health disciplines.
Prince and Griggs were chosen following a competitive national application and selection process by the Center's key initiative, HBCU C.A.R.E.S. (Career, Awareness, Recruitment, Engagement and Services). The AAMU ambassadors will develop and deliver presentations about behavioral health-related topics to undergraduates attending HBCUs. Moreover, Prince and Griggs are expected to facilitate Career Chats, 20-minute conversations with three to five undergraduates, about their own academic/career journeys.
The aims of these Ambassador interactions are to 1) increase awareness and 2) share the cultural capital needed to successfully enter behavioral health fields. Successful program completions leads to a $7,000 stipend during the academic year.