AAMU Cheerleaders Head to National Competition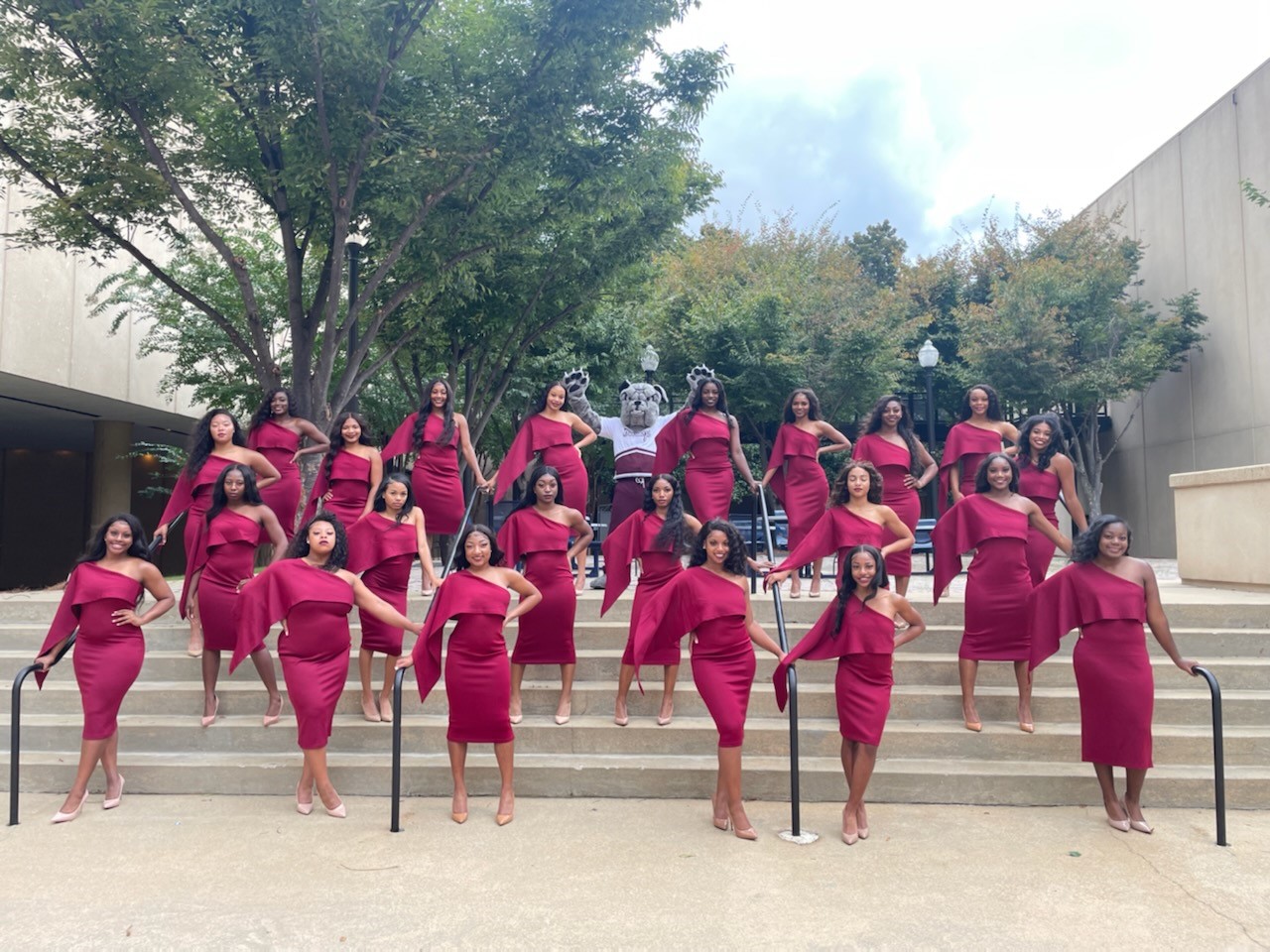 April 08, 2022
Go, AAMU!
The Alabama A&M University Cheerleading Squad will join cheerleaders from across the country at the National Cheerleaders Association (NCA) Collegiate Cheer National Championship April 6-10 in Daytona Beach, Florida.
Teams from the nation's top universities will compete for the title of NCA Collegiate National Champion and the coveted Golden Megaphone Trophy.
The AAMU Cheerleaders will compete in the Intermediate All-Girl Division 1.
"Our Bulldogs will perform Oceanside on the Bandshell in front of hundreds of fans. It's a once in a lifetime opportunity to showcase their athleticism, talent and hard work. These ladies deserve to enjoy sunny Daytona Beach and meet fellow athletes from universities across the nation," says AAMU Cheer Coach Rasheba McGowan.
"We are asking for ALL Bulldog support and hope to return with some hardware," adds McGowan.
Safe travels and Go Bulldogs!
- Debra Daniel