AAMU Transportation Expert to Train Nigerian Leaders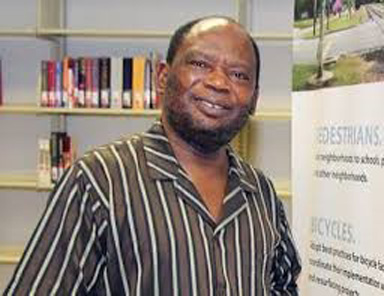 October 12, 2022
On Sustainable Community Development
An Alabama A&M University transportation professor has been approved by the State of Osun House of Assembly (Nigeria) to conduct a workshop for government leaders.
Dr. Jacob Oluwoye will organize a one-week training workshop on sustainable community development for some 44 members of the State House of Assembly and various community leaders, based upon a proposal he submitted to officials in early 2022.
Oluwoye will begin expediting action on the proposal.