Wi-Fi: Additional Resources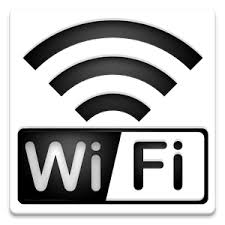 March 15, 2020
Try these connectivity links ...
In light of the preparations to contain the Coronavirus 2019 and in attempts to remedy some of the unforeseen events linked to the virus, please find below some information that might assist those who are experiencing Internet/Wi-Fi connectivity issues.
Possible "connectivity" for students who don't have it ...