AAMU Mourns Death of Retiree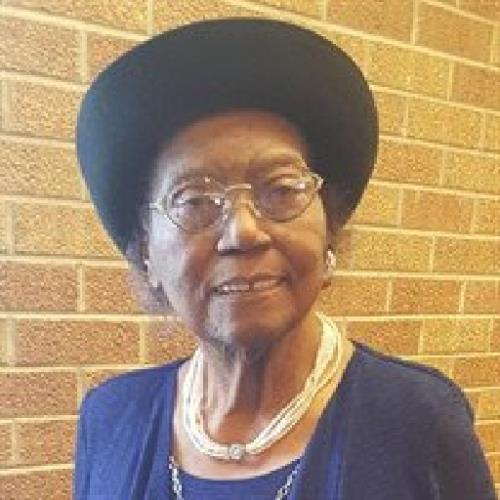 January 15, 2021
Kyle Directed the AAMU Child Development Center for Many Years
The AAMU Family mourned the loss over the holidays of Minnie Miriam Westbrook Kyle of Peoria, Ill. (since 2009), who died Monday, December 21.
She will long be described by people who knew her as genuinely kind, witty, insightful and caring. For over 40 years, she was a loyal member of Locust Grove Baptist Church in New Market, Ala., where she taught the "Yahoo" Sunday school class for active seniors. She earned her Bachelor of Arts degree from Prairie View A&M University and the Master of Arts degree from the University of Alabama, prior to pursuing doctoral studies at the University of Houston.
After nearly 30 years of teaching at Alabama A&M University and serving as a director of the AAMU Child Development Center, Kyle was appropriately recognized for almost 50 years of service "to better the lives of families and children."
Listed among her many affiliations were Zeta Phi Beta Sorority Inc., Zion Baptist Church, Head Start, Alabama Association for Young Children, Child Development Association, Huntsville Daycare Association, Mental Health Association, Parents Advisory Committee for Macon County, Stop Child Abuse and Neglect, Volunteer Action Center, Locust Grove Baptist Church (New Market, AL), ZBC Mother's Guild, LAMRON Club, American Association of Family and Consumer Sciences (AAFCS), Alabama Association of Family and Consumer Sciences (AAFCS), National Association for the Education of Young Children (NAEYC), and the National Child Development Institute (NBCD).
She was preceded in death by her husband of 31 years, William Spenser Kyle, and a beloved daughter, Yvonne. She is survived by three sons: Kevin Kyle of Peoria, Ill.; William Kyle of Orlando, Fla.; and Greeley Kyle of Belchertown, Mass.