STEM Day Scheduled for March 19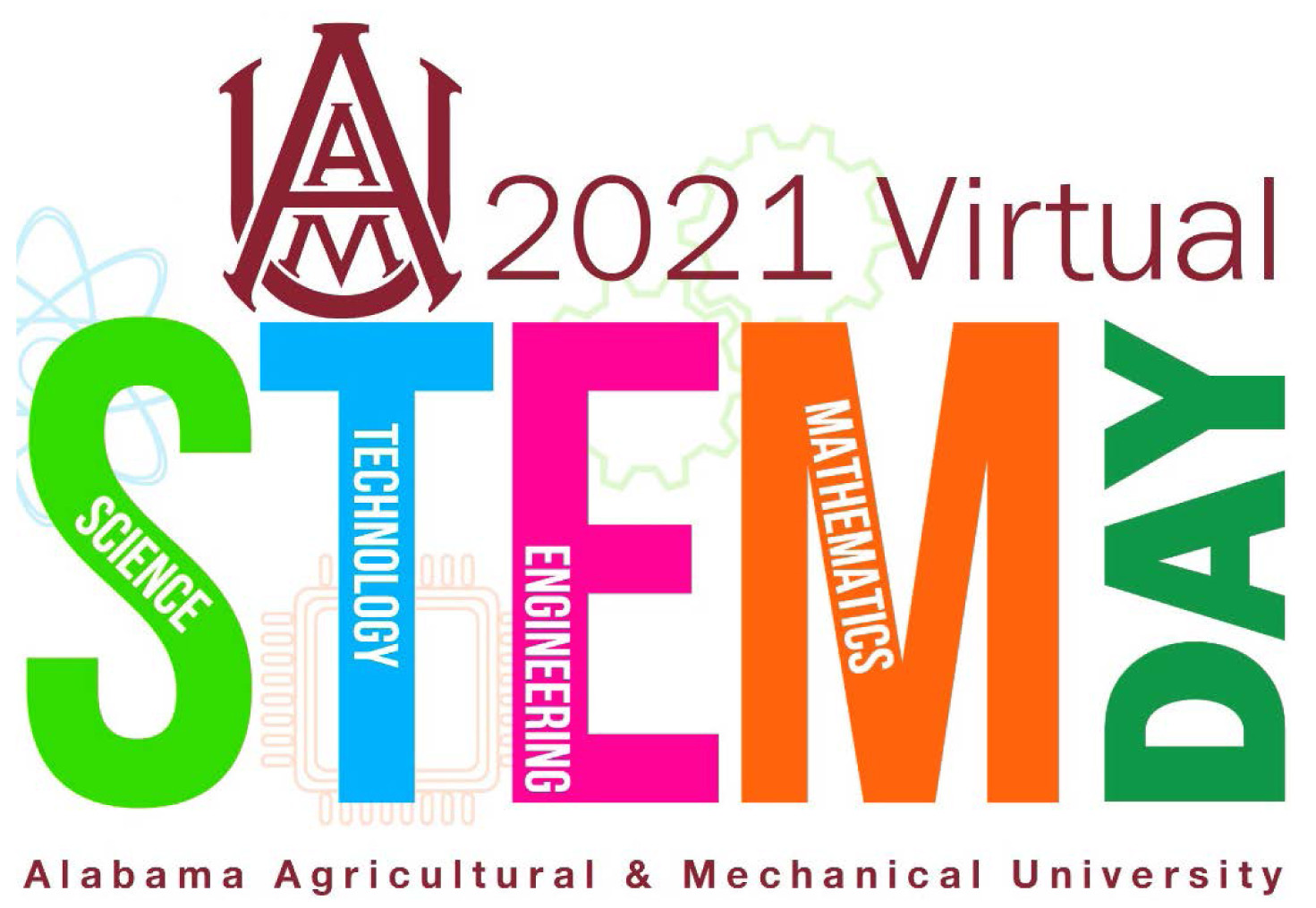 STEM Day Scheduled for March 19
Alabama A&M University will hold its 14th Annual Science, Technology, Engineering and Mathematics (STEM) Day on Friday, March 19, at 8 a.m. With some 300 student participants, STEM Day is a showcase of undergraduate and graduate student research in the College of Agricultural, Life and Natural Sciences; the College of Education, Humanities and Behavioral Sciences; and the College of Engineering, Technology and Physical Sciences.
For 2021, STEM Day organizers are using the WHOVA system for the virtual event. Each student will post their research poster on the system, upload their presentation video, and will be available live to explain their research. This year will also feature a live graduate research oral presentation segment.
STEM Day student benefits are legion. "Participation in STEM Day allowed me to share my research with others," commented Camara Blasingame. "Conducting research is important, but it means nothing if you don't share it with others."
"I was able to practice honing my public speaking skills," said Corey Key, adding that the experience forced him to make use of analogies as a way to explain scientific knowledge to the public.
Marissa Moore credited STEM Day for helping her "to be more comfortable with presenting to many people."
For additional information, visit www.aamu.edu/stemday or contact Dr. Salam Khan at salam.khan@aaamu.edu.