Life of AAMU Economist to Be Honored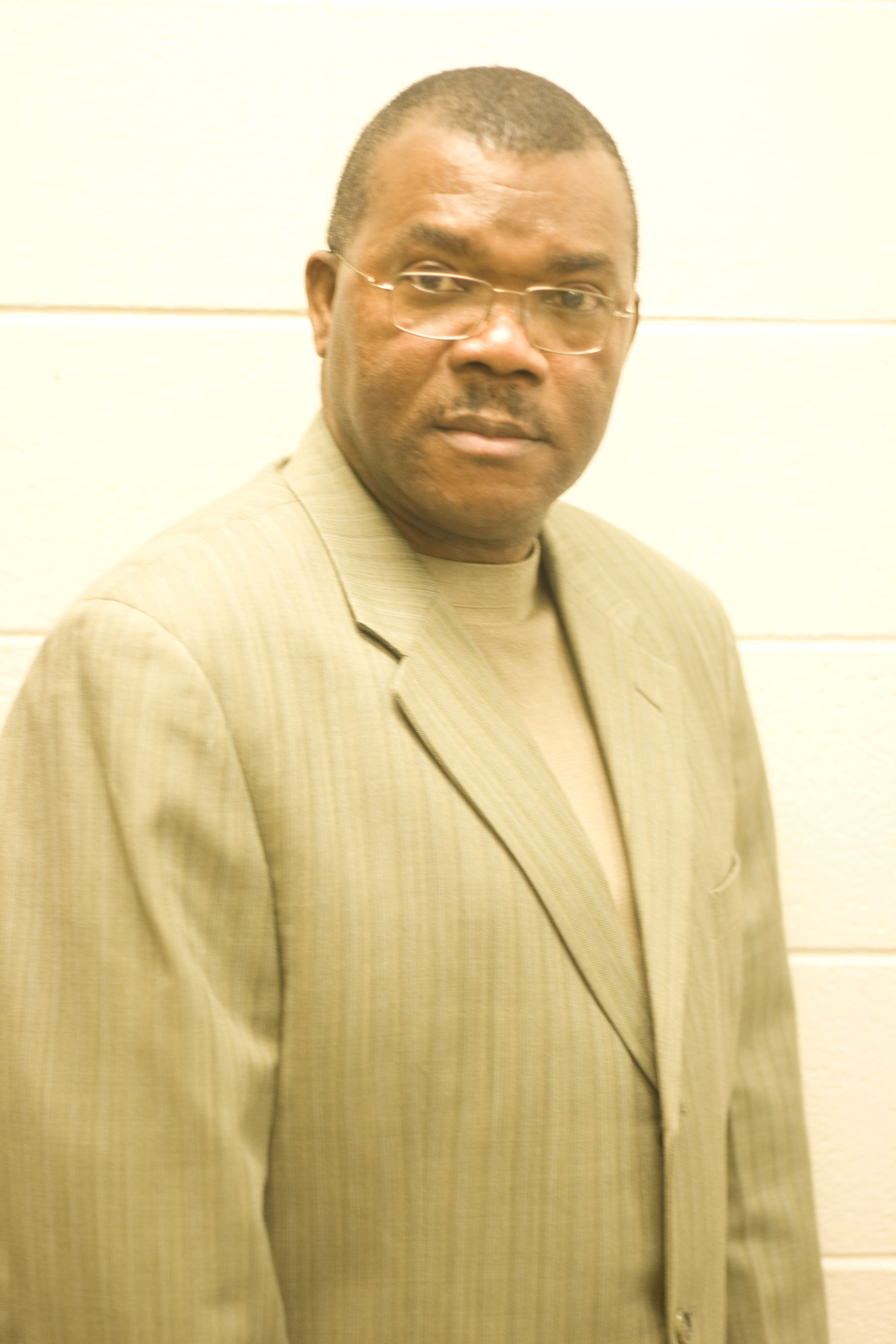 August 21, 2020
Late Economist Served on College Board Committee
Dr. Uchenna Elike's Celebration of Life program will be held on Saturday, August 29, at 2 p.m. at Valhalla Funeral Home, 698 Winchester Road NE, Huntsville, Ala. Visitation has been scheduled 12 noon to 1:30 p.m.
Dr. Elike was an Alabama A&M University graduate and longtime professor of economics and finance, as well as former director of the MBA Program in the College of Business and Public Affairs (COBPA). COBPA faculty and staff have created and will contribute to an endowed scholarship in honor of Elike's dedication to the college and its students. To contribute to the scholarship, please visit https://secure.qgiv.com/for/aau/mobile?restrict=DrUchennaElikeMemorialEndowedScholarship&.
Elike also served a three-year term on the College Board's National Advanced Placement Microeconomics Development Committee, responsible for advanced placement exams and making other significant contributions to the National Council on Economic Education.
The alumnus earned the Ph.D. degree in economics from the University of Alabama in Tuscaloosa and was the only person on the seven-member committee to represent a historically black college or university.