Covid-19, Graduation & Me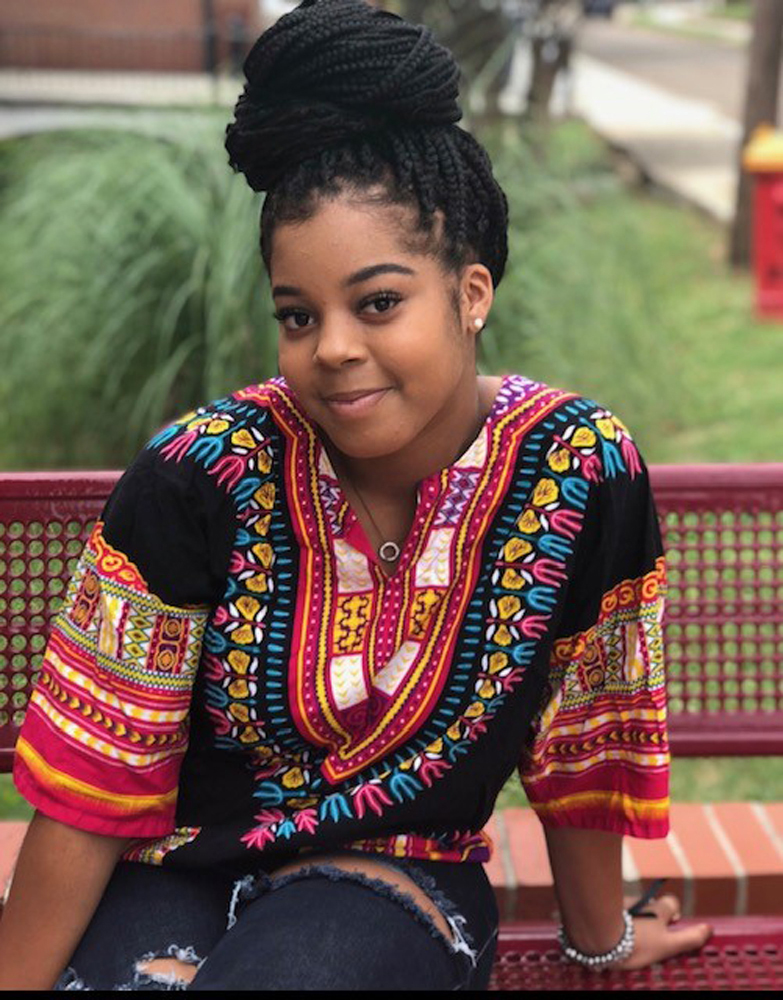 April 03, 2020
Another unregistered course in life
by Raquel Reeves
Covid-19: One Almost-Graduate's Tongue-in-Cheek Nightmare
Covid-19. The virus that took the world by storm. When you picture your final days of your college career, what do you envision? Probably graduation pictures, senior celebrations, commencement practice and then graduation, right? Entering into my senior year of college, there was one thing I didn't anticipate ... Covid-19.
As my final spring week came to a close on the campus of Alabama A&M University, the buzz about Covid-19, or Coronavirus 2019, had made its way to the Rocket City. Students were notified on March 12, 2020, that the campus would be closing and that students were to evacuate the campus no later than March 20! I believe the University gave us a good amount of time to pack up and make accommodations. Based on surrounding schools and social media, I already knew this campus closure was approaching.
On my journey home, I got to thinking about all the things that I had planned and the little things that seemed so small at the time that turned out to mean a lot. I was really looking forward to having my first real Spring Break with my friends, a 7-day post-grad cruise; graduation pictures; the graduation ceremony; and even the Honors Convocation. These are just some little things that we seniors "expected" to happen—not knowing that it could be taken away from us in an instant.
We can't even officially call ourselves "graduates" or "alumni." We spent our whole lives in school in hopes of one day knowing that our families would see us walk across the stage to get a degree, with that brief moment making all of those sleepless nights worth it.
Transitioning to online classes took a lot away from the classes I'm currently enrolled in. You can't really experience a directing class or an internship via Blackboard. Therefore, for a majority of my classes, I just had to submit one final assignment and that concluded the class. This virus not only eliminated all of my senior festivities, but it eliminated most of the work, as well. For most, you would think this would be a good thing, but I'm not even getting the chance to really learn with this education I spent so much money on. Yes, in classes like Spanish we're still participating and taking quizzes, but are we really absorbing what these professors are saying from 500 miles away?
When I think of A&M, I think of family. I went to a predominately white high school where I didn't really have many friends. Nobody knew who I was. But when I came to A&M, everyone saw the real me, wanted to get to know me and accepted me. I gained lifelong friendships, an amazing sisterhood and memories that I'll always cherish—from going to fried chicken Tuesday and Wednesday—to walking to Blessin's with my friends. From block parties on The Block to holiday celebrations in 'the caf'—A&M has always felt like home, and I couldn't have received a better college experience from anywhere else. I'll always be a proud Bulldog.
However, as a member of the "graduating" senior class, I must admit that Covid-19 has affected my life tremendously. This wasn't exactly how I planned to end the last semester of my undergraduate career. All festivities have been postponed, cancelled and/or refunded. But although my time has ended prematurely, I will say the memories I've made over the past four years are ones I'll be able to keep with me for a lifetime.
I will always remember 2020!
____________
Raquel Reeves is a senior from the Dallas suburb of Trophy Club, Tex., mentored by her "listening ear" Semaj Robinson, an AAMU communications professor. She is a practicum student in the Office of Marketing and Public Relations.