Choir to Participate in Dawson Choral Institute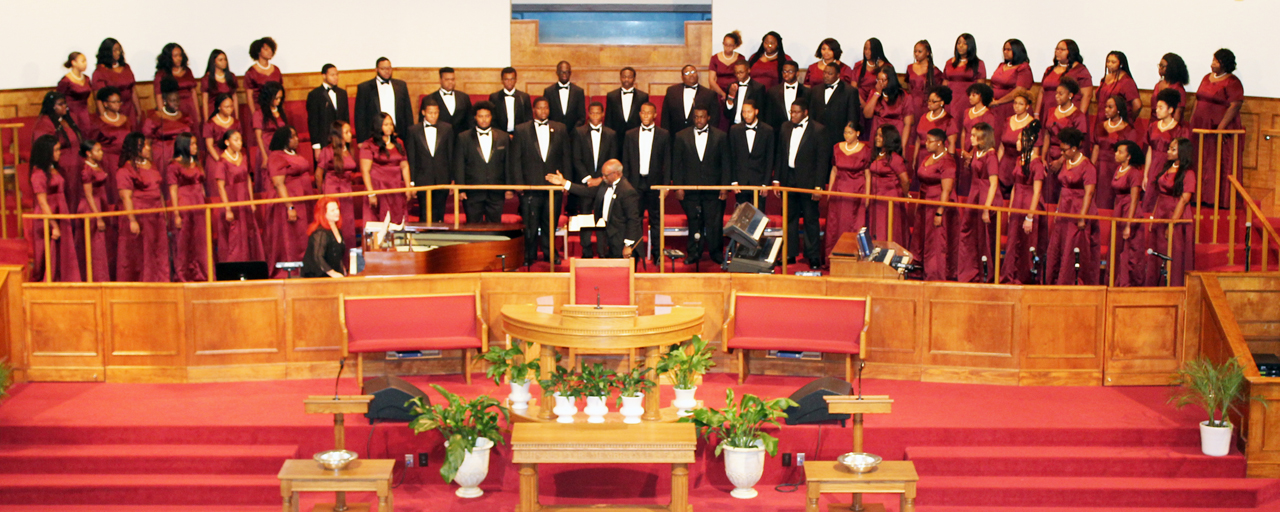 April 01, 2020
Choir to Participate in Dawson Choral Institute
The Alabama A&M University Choir, directed by Dr. Horace Carney, will join several choral groups performing in the Dawson Choral Institute on Wednesday, April 1, on the campus of historic Tuskegee University.
The choir will undergo a sound check and mass choir rehearsal prior to the two-hour evening performance, which begins at 6 p.m.
The Dawson Choral Institute is named in honor of the African-American composer, choir director, professor and musical icon William Levi Dawson. Born in Anniston, Ala., Dawson received degrees from the Horner Institute of Fine Arts, Chicago Musical College and the American Conservatory of Music. His tenure with Tuskegee University and its famed Golden Voices Choir spanned 1931-56. The choral group performed at New York City's Radio City Music Hall in 1932 for a week of six daily performances.
Dawson's arrangements of traditional African-American spirituals are widely published in the United States and are regularly performed by school, college and community choral programs.