AAMU Mourns Death of Professor, Logo Designer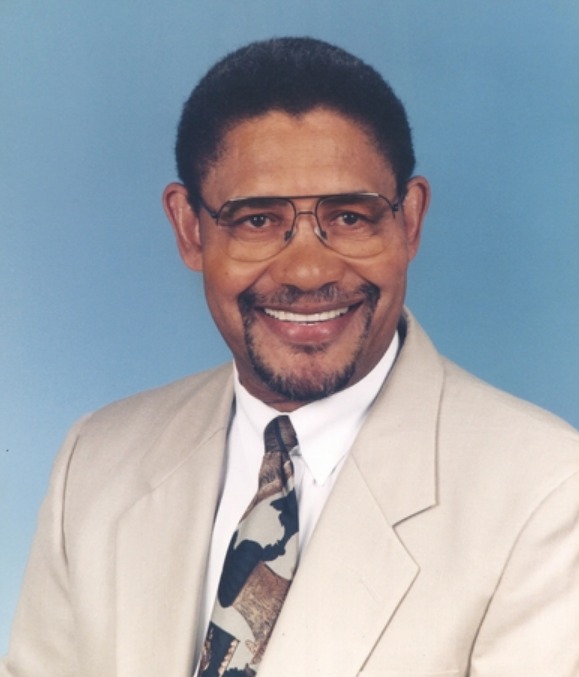 April 25, 2022
Loyal Alumnus
Numerous relatives, colleagues, friends and former students paid tribute May 2 to a former Alabama A&M University (AAMU) professor who taught in its then School of Engineering for nearly 30 years, culminating with his retirement in 1996.
Dr. George O. Jones was a native of Boligee, Ala. He graduated from Central High School in Mobile, Ala., and entered AAMU. After receiving the B.S. degree, he pursued and received the M.S. degree from the University of Wisconsin and then further study at Virginia Polytechnic Institute, where he was awarded the Ed.D. degree.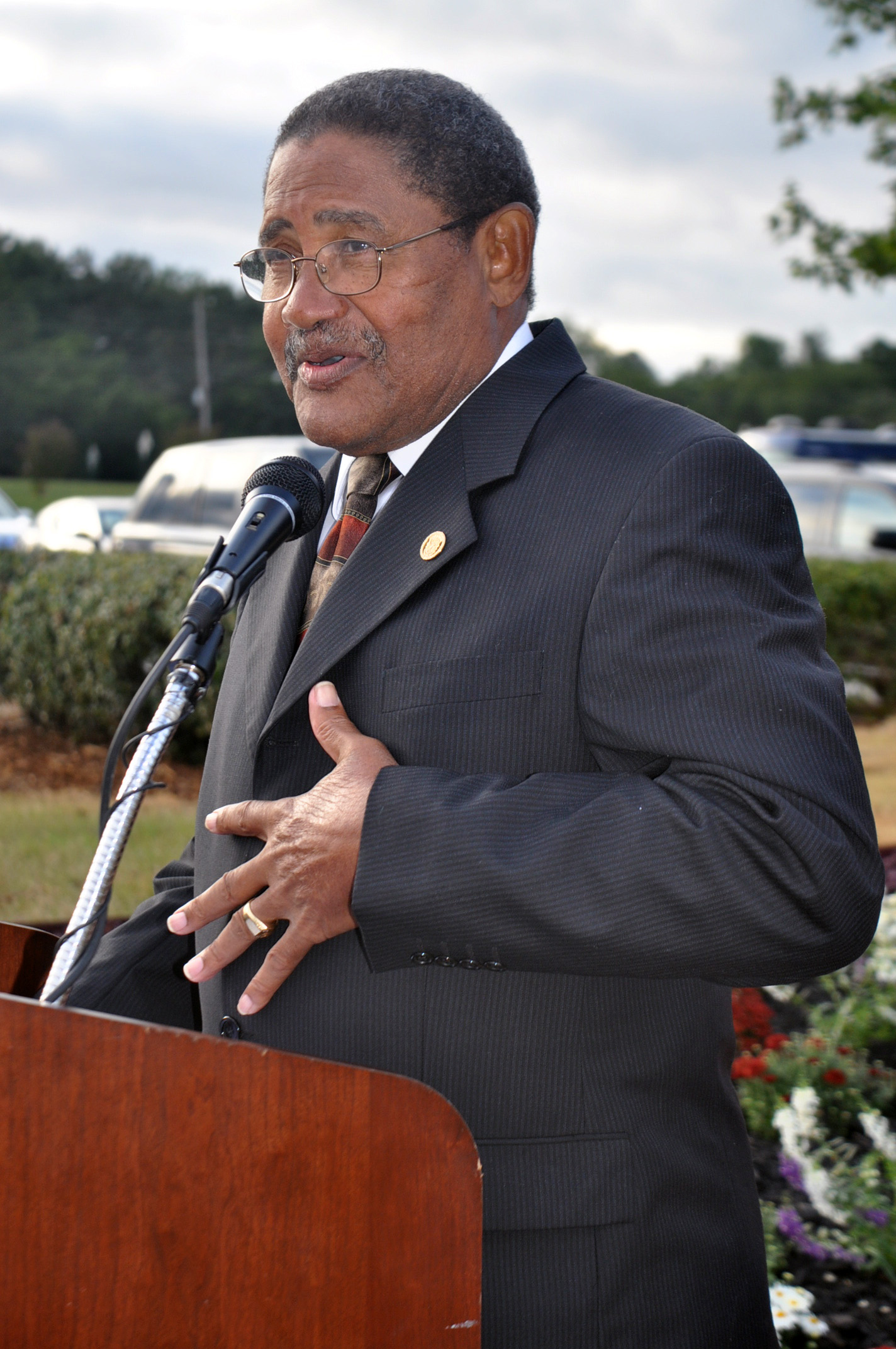 Dr. Jones had many accomplishments over the years. He was a project staff member for an initiative aiming to increase the participation of Black Americans in vocational education. He started the Arts Department at Carver High School in Montgomery, Ala.; established the Department of Drafting and Design at J.F. Drake State Technical College in Huntsville, Ala.; and he was a dedicated professor at AAMU, where he designed the logo for the University and was instrumental in aiding graduates to secure employment.
Dr. Jones was preceded in death by his wife, Dr. Bessie Washington Jones, a former AAMU administrator; his parents, George E. Jones, Sr. and Rachel C. Jones; three sisters, Lola M. Allen, Huestine Jones Shamburger, and Ruby Jones Overton; and one son, Gerard E. Jones. He is survived by two devoted and loving daughters, Jocelyn Jones Boustani, Esq. (Khaled Boustani) and Gina E. Jones; one son, Glenn E. Jones.