Professor Named IEEE Region's "Outstanding Engineer"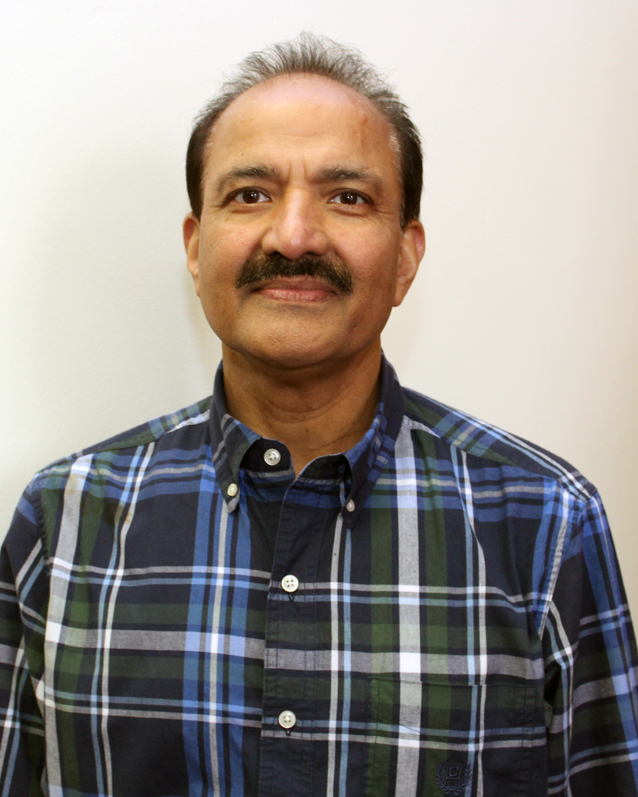 March 14, 2020
Raziq Yaqub to Accept Major Honor in Raleigh
An associate professor in Alabama A&M University's Department of Electrical Engineering and Computer Science has received the highest honor in Region 3 of the Institute of Electrical and Electronics Engineers (IEEE) and will be honored on Saturday, March 14.
Dr. Raziq Yaqub will receive the IEEE Region 3 "Outstanding Engineer Award" at a major regional conference scheduled in Raleigh, N.C. Region 3 encompasses more than 27,000 IEEE members across nine southeastern states and Jamaica. The award Yaqub is slated to receive "is given in recognition of an IEEE member in Region 3 who, through technical and professional abilities, has made an outstanding contribution to the electro technology profession," according to Kristin Bing, chair of the regional IEEE awards program.
Dr. Yaqub earned the B.S. and M.S. degrees in electrical engineering from the University of Engineering & Technology Peshawar; an MBA in marketing from Fairleigh Dickinson University, Teaneck, N.J.; and the Ph.D. in mobile communications systems from Keio University in Japan.
He has worked as a research director at NASA Glenn Research Center; directed Toshiba Telecommunication Systems Division (N.J.); served as director and department head at NIKSUN Technical Training/University, Princeton, N.J.; joined the AAMU faculty in August 2016.
The professor has amassed 25 years of administrative and hands-on experience in industry, government, and academia. He has expansive knowledge of mobile communication, cybersecurity, Smart Grid, and EVs. Moreover, he has filed 35 patents on mobile communication and, of that number, 25 were issued.