A&M's WJAB-TV Launches "Inside Connection"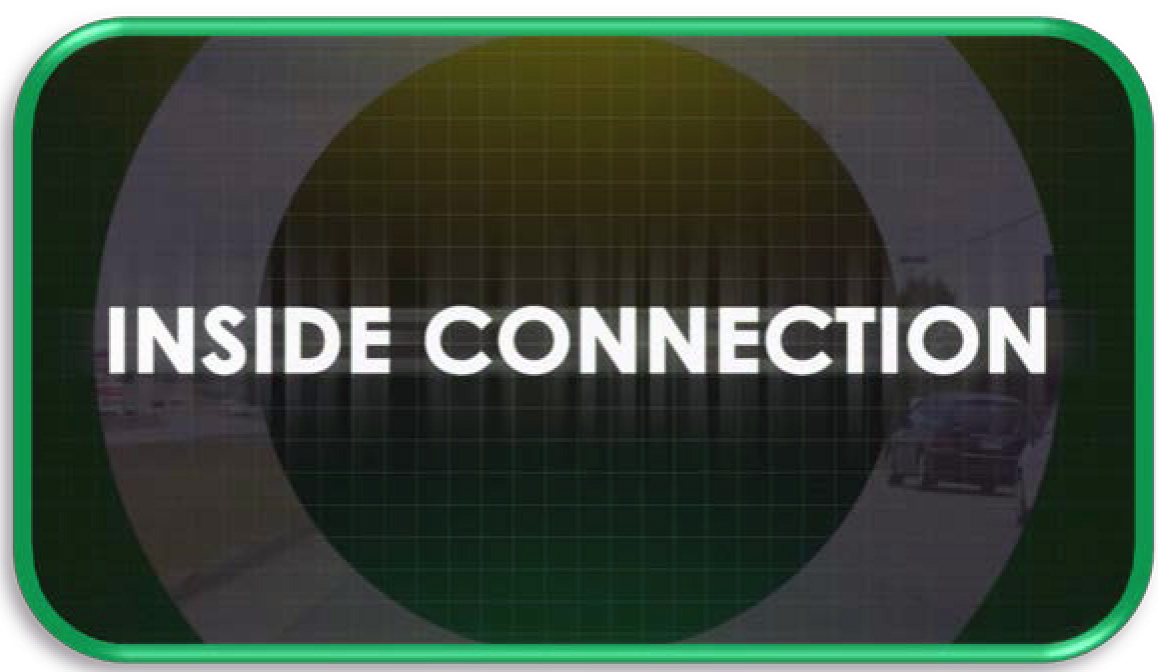 July 22, 2021
Getting in the Business of Local Business
Explore the Tennessee Valley on the "Inside Connection" presented by WJAB-TV!
The Inside Connection focuses on the Valley's best-kept secrets: OUR LOCAL BUSINESSES. On the Inside Connection, WJAB-TV will go behind the scenes with local business owners to find out more about the entrepreneur, the goods/resources they provide to the community and how the community may show support. By supporting locally owned businesses, we help to build a strong economy and to build a stronger community.
WJAB-TV's Inside Connection premiered in June 2021 on our T.V. Channel Xfinity/Comcast Channel 78, www.wjab.org and on our social media pages—Facebook, YouTube, Instagram and Twitter.
Click HERE to view our first episode of the Inside Connection featuring William Hampton, founder of Huntsville Revisited.
Thank you for your continued support of WJAB-TV!
______________________
The Team:
Latoyia Clemons, WJAB-TV Program Manager
Bobby Jones, WJAB-TV Chief Photographer
Marcus Sims, Production Assistant