Attorney, Alum to Address Virtual Founder's Day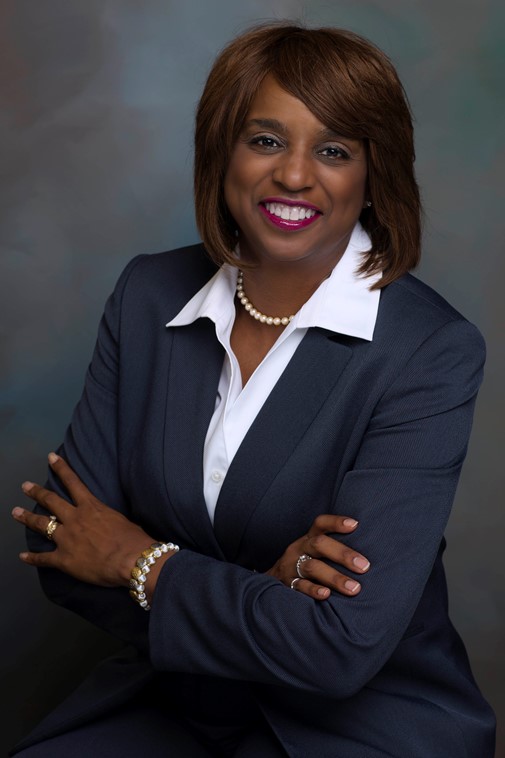 April 30, 2021
Atty. Angela Redmond Debro Will Speak
Alabama A&M University will hold its 146th Founder's Day Convocation virtually on Friday, April 30, at 2 p.m. (CST) on https://www.aamu.edu/campus-life/livestream.html.
The speaker for the occasion will be 1991 alumna Atty. Angela Redmond Debro, General Counsel at AAMU, where she handles matters dealing with compliance with accreditation standards, NCAA compliance, employee grievances, EEOC charges of discrimination, including those under Title VII, Family Medical Leave Act compliance, real estate acquisitions, issues surrounding federal grants and contracts and patent and trademark issues.
She appears as counsel of record in cases filed against the University and manages outside litigation through the use of outside legal counsel. Periodically, she meets with students on campus through seminars and mini meetings to discuss current events.
Debro is a 1991 Magna Cum Laude graduate of Alabama A&M University where she obtained a Bachelor of Science degree in Mathematics. In 1994, she obtained a Doctorate of Jurisprudence from Cumberland School of Law, Samford University. In 2020, Debro obtained a Master of Law in cybersecurity law from the University of Maryland, Francis King Carey School of Law. She has also received training in various areas, such as grand jury practice, white collar crimes, federal strategies, financial investigations, money laundering, intellectual property crimes, and higher education law and practice. She has attended Harvard University and received certificates in educational management and crisis leadership in higher education.
The attorney's professional affiliations include membership in the Alabama State Bar, Alabama Lawyers Association, National Association of College and University Attorneys, Huntsville-Madison County Bar Association, Inc., the Dean's Advisory Board at Cumberland School of Law, Samford University, International Women's Forum – Alabama, First Missionary Baptist Church, Associate Member of Jack and Jill of America, Inc., Alpha Kappa Alpha Sorority, Inc., Junior League of Huntsville and Leadership Huntsville-Madison County (Focus 27).
A native of Greenville, Miss., Atty. Debro is the wife of J. Mark Debro, Esq., and the proud mother of son, John Mark, II, and daughter, Lara Page.
###