Wims Featured in Local Weekly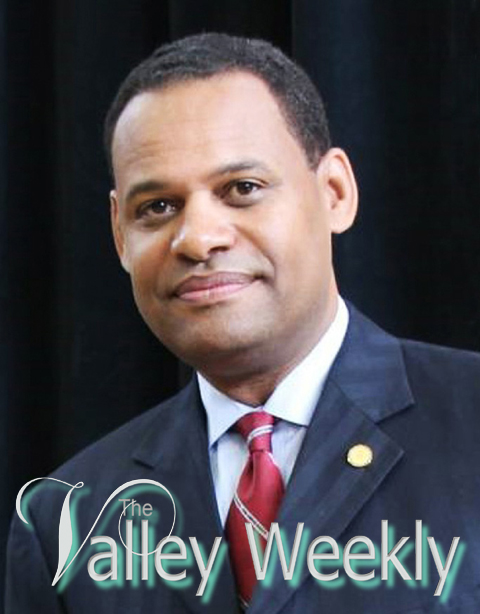 February 04, 2022
Black History Month Kickoff Spotlight
The President of historic Alabama A&M University is prominently featured in The Valley Weekly, an African-American weekly newspaper based in Huntsville, Ala., the only such publication owned and published by AAMU alumni.
Dr. Daniel K. Wims, 12th president of the 146-year-old AAMU, leads the publication's upcoming series of Black History Month features slated for February.
Specializing in local news, history and inspirational pieces, the newspaper is published by Dr. Dorothy W. Huston, 1979 graduate, former AAMU educator and administrator, and current CEO of Technology Management Training Group, Inc. TMT provides services focused on impacting the Department of Defense (DoD) and other government agencies.