Specialist Awarded Funds for Youth Science Day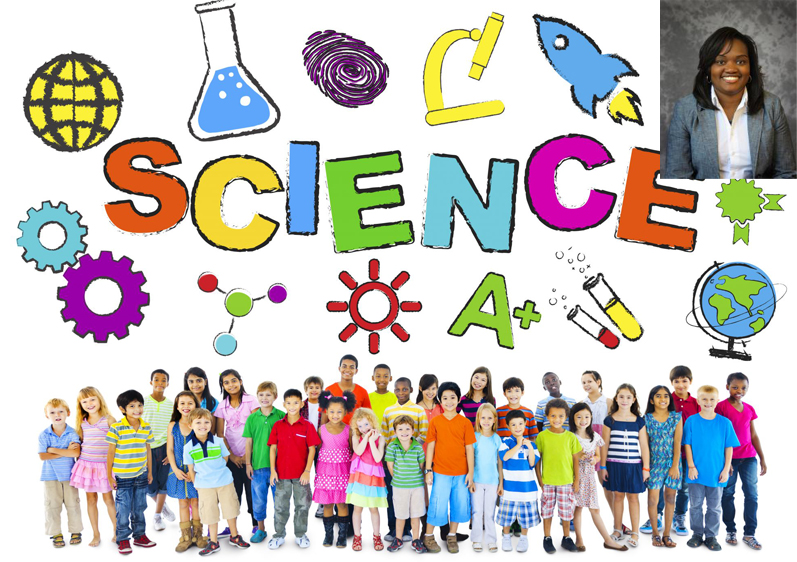 May 01, 2020
Grant Received from National 4-H Council and Foundation
An Alabama Extension 4-H youth development specialist will join leaders from Kentucky, Alabama, West Virginia and Texas that received a $5,000 grant from the National 4-H Council and the Toyota USA Foundation.
Angela Williams will use the funds to conduct a Youth Science Day. The grant will empower 10 teen teachers in Madison County. The future Teens as Teachers are expected to participate in a summer Science, Technology, Reading, Engineering, Arts/Agriculture and Mathematics (STREAM) Camp for 300 rural and underserved youths in grades 3 and 4.
The youth will participate in activities from the National Youth Science Day (NYSD) kit and other hands-on and minds-on activities. Williams and two urban regional Extension agents with extensive knowledge in STEM areas, will lead and conduct the summer camp. With the incorporation of the NYSD kits, this summer camp will help strengthen youth knowledge in STEM areas.
The overarching goal of this initiative is to empower 10 teen leaders and reach at least 300 youths who may not otherwise be interested in pursuing STEM disciplines or careers. Toyota employees will also have a chance to interact with youth participants during the camp.
Williams leads Alabama Extension's STREAM program that encourages youth to explore STEM subjects and careers. STREAM focuses on enhancing reading skills so that youth can better understand informational text that often appears in content subject areas such as science and technology.
"I look forward to working with these young people and expanding Extension's outreach to future STEM leaders," said Williams.
Training will begin once the COVID-19 restrictions are lifted. For more information about urban 4-H youth development activities, contact Williams at (256) 372-5713. Visit www.aces.edu/urban to learn more about Urban Extension programs and services.