A&M Schedules International Day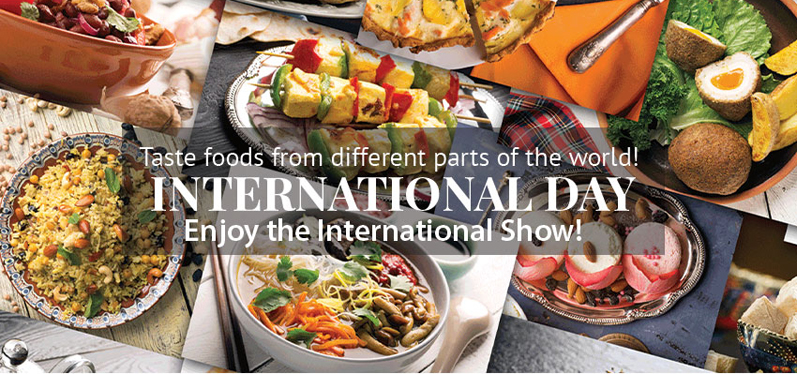 February 27, 2020
Food, Music, Fun!
The International Program Office at Alabama A&M University's College of Business and Public Affairs will collaborate with the President's Office and the Office of Student Affairs to host an International Day event on Thursday, February 27, in the Clyde Foster Auditorium from 5-8:30 p.m.
Participant will be able to sample foods from different parts of the world, receive worthwhile information from student, faculty and alumni and enjoy festive entertainment. Additionally, attendees will about students' experiences studying and working abroad.
The keynote speaker will be Jacquelyn Shipe, CEO of Global Ties Alabama. For additional information, e-mail xia.zhang@aamu.edu.