DeShields Joins Upscale Editorial Team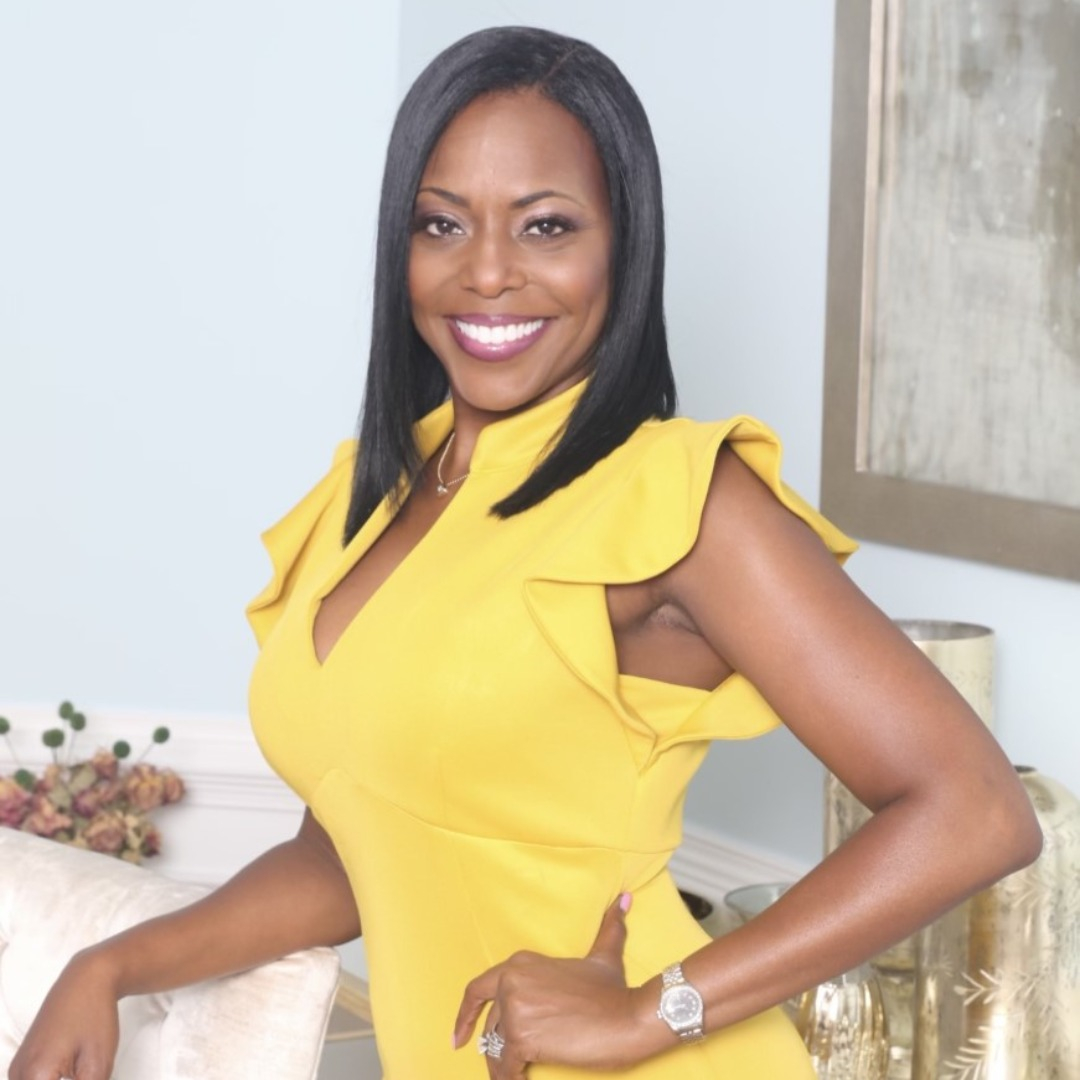 February 17, 2023
Representing Huntsville in the ATL
Alabama A&M University alum Michelle Elliott DeShields is helping to put the spotlight on her hometown of Huntsville, Alabama, and her alma mater.
DeShields, who now lives in Atlanta, was named an editor-at-large of the 35-year-old Upscale Magazine (upscalemagazine.com). The former teacher was also the educational project manager for Georgia's PBS station, a regular co-host on 11 Alive News and founder of educational consulting firm Consult With ME, LLC.
DeShields has an elementary education degree from AAMU and master's degree in counseling psychology from the University of West Georgia.
"Alabama A&M University has played a tremendous role in getting me where I am today in life," said DeShields. "I felt loved and supported by my professors who not only looked like me, but many became my mentors and helped to guide and mold me."
DeShields said she gained confidence and a strong belief in self through her involvement in numerous activities, such as the Marching Maroon and White Band, Student Government Association and Alpha Kappa Alpha Sorority, Inc."