Revisiting Alums in Mobile Bay's "40 Under 40"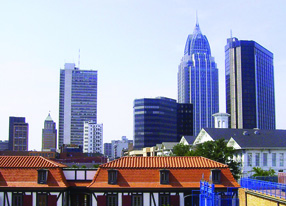 July 01, 2021
A&M Duo Help Prime Spirit of Mobile
As the next nomination period will begin shortly for another round of young professionals, it won't (shouldn't) cause anguish to revisit the fact that two members of the Mobile Bay's most recent rendition of the "40 Under 40" list are indeed graduates of Alabama A&M University.
For the record, 40 Under 40 is a coveted program designed to recognize 40 of the top individuals younger than age 40 who demonstrate leadership, professional excellence and a commitment to the Bay area community.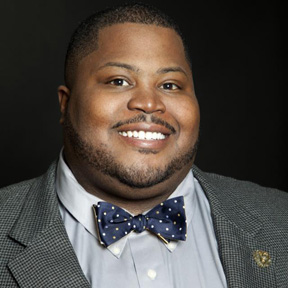 A case in point is Atty. Freddie D. Stokes, CEO of The Historic Avenue Foundation, an energetic Mobile native who also completed studies at the Cumberland School of Law following his busy A&M days. Noted throughout the Port City for his community involvement and work as a district attorney, Stoke is a proud member of Kappa Alpha Psi Fraternity, Inc.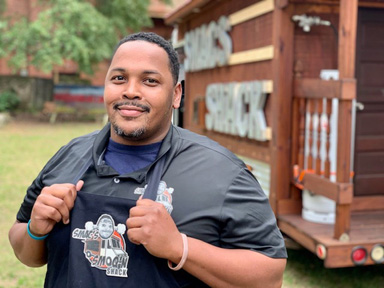 Then there's Artious "Smac" Walker, owner and operator of Smac's Shack food truck, in addition to serving as project manager for military construction for the Army Corps of Engineers, Mobile District. Walker believes his stellar "customer interaction" has made his food truck stand out from the rest.
Although most of the winners have been selected from the business and professional community, the next group of winners will also be picked from other areas, including the arts, medicine, education, community involvement and more, according to staff of Mobile Bay Magazine.