Ribbon Cutting Set for Renovated AAMU Dining Hall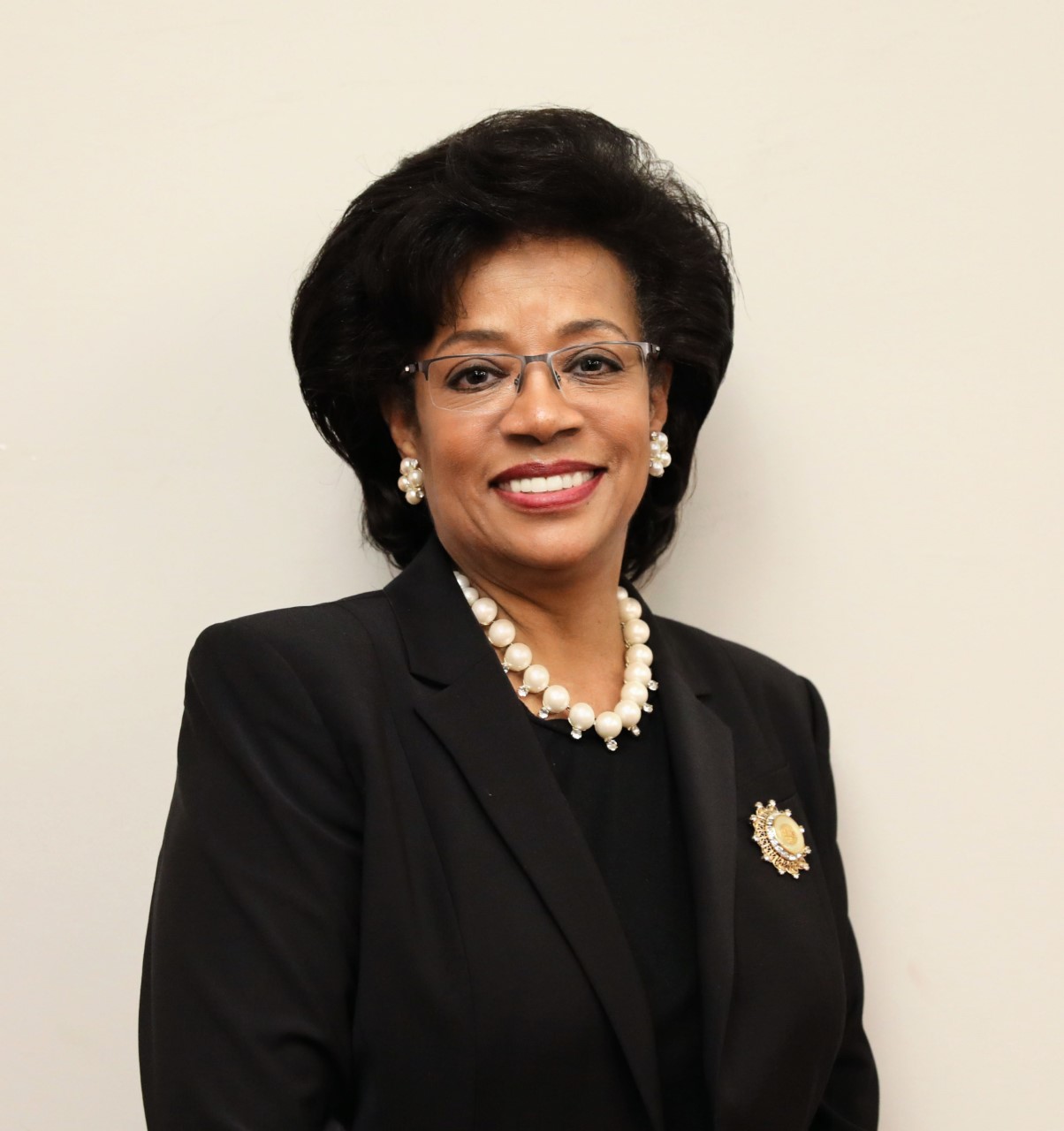 January 15, 2021
Felicia Wilson Honored for 53 Years of Service
The Ribbon Cutting Ceremony for the newly renovated Felicia Wilson Dining Hall, named in recognition of Aramark General Manager Felicia Wilson, will be held virtually on the Alabama A&M University campus Thursday, January 21, at the Ernest L. Knight Complex at 2 p.m. The activity will be accessible via live stream by clicking on AAMU's YouTube channel icon (www.aamu.edu).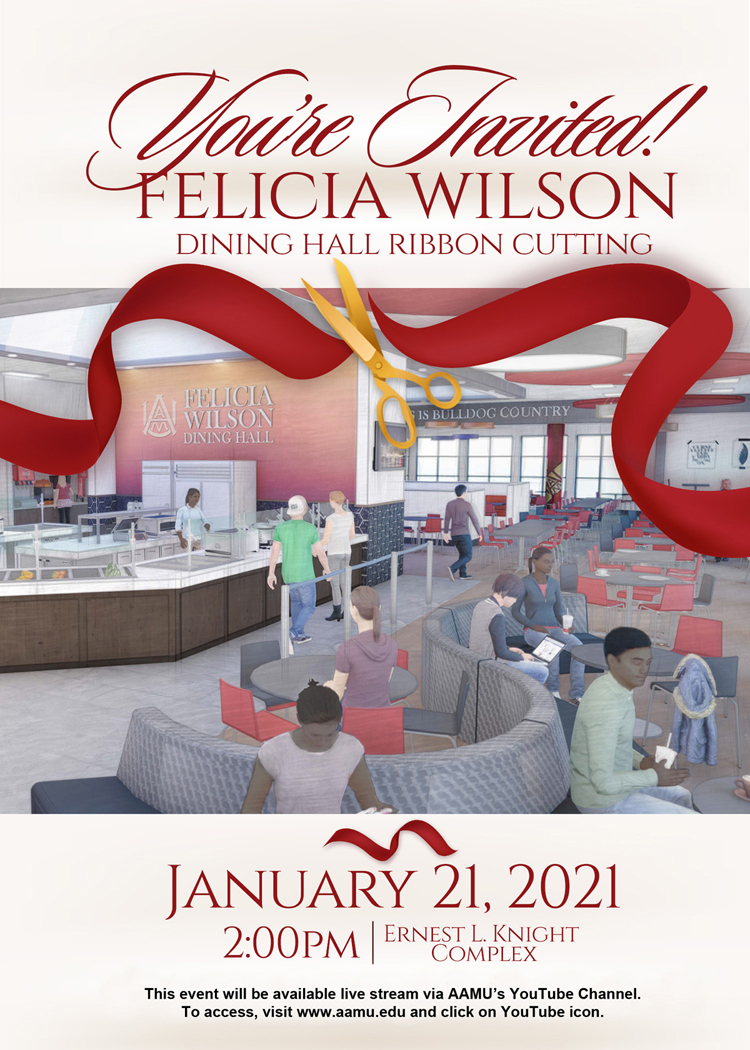 The virtual event honoring Wilson will include such speakers as Dr. Andrew Hugine, Jr., Alabama A&M University president; Aramark Higher Education President and CEO Jack Donovan; as well as other members of AAMU's and Aramark's leadership teams.
Wilson is being honored with the naming of the newly renovated campus dining hall in recognition of her tireless dedication and countless contributions to AAMU for the last 53 years.
Aramark delivers experiences that enrich and nourish people's lives through innovative services in food, facilities management, and uniforms. United by a passion to serve, its 270,000 employees make a meaningful difference each day for millions of people in 21 countries around the world.
AAMU is a fully accredited, nearly 150-year-old land-grant institution offering degrees ranging from the baccalaureate to the Ph.D. Internationally respected as a center of learning, research, culture and opportunity, AAMU has produced nearly 40,000 graduates around the world and has established numerous collaborations with business and industry.
###