Atlanta-Based Entrepreneur Returns to The Hill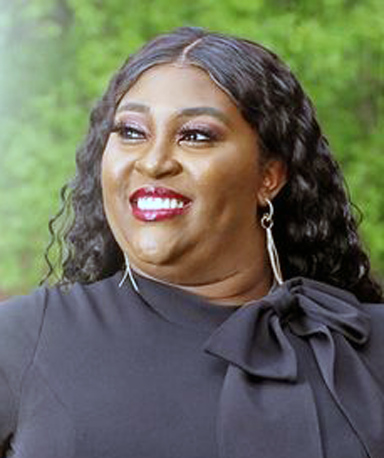 February 28, 2022
Honors Call to Action
As part of its comprehensive Black History Month schedule, Alabama A&M University's Honors Program will hold "Honors Call to Action: Financial Literacy," a symposium on financial health and wealth building on Monday, February 28, at 6 p.m. via Zoom. The session will feature Jasmine S. Young, a 2013 AAMU accounting alumna who started her own accounting and tax firm in Atlanta, Ga.
Last summer, Young, a native of Jackson, Ala., spearheaded "Black Wall Street: A Black Business Expo" that helped entrepreneurs display their black-owned businesses.
The Zoom ID is 690 152 9448. For additional information, contact Carla Draper Holloway at (256) 372-5385.