Sisters Endow AAMU Scholarship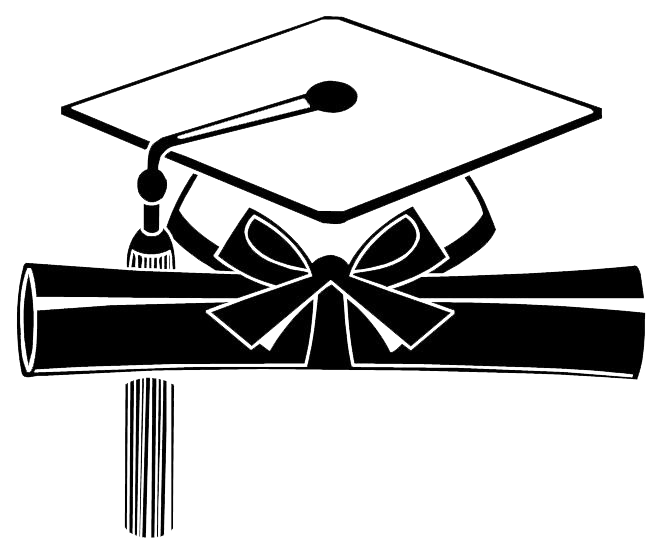 April 06, 2022
A Tale of Two Sisters
To help Alabama A&M University students remain true to their purpose, two sisters have come together to assist their beloved Alma Mater in its retention efforts.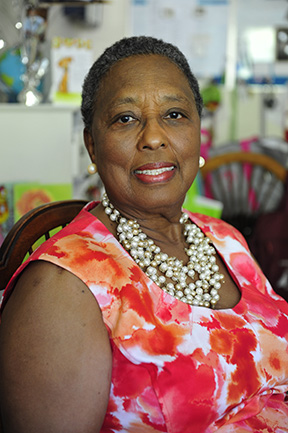 Dora Scruggs Washington (left) and Doris Scruggs Jackson (right) have endowed a $25,000 scholarship for the retention of students at AAMU in hope monetary support "will assist young men and women to continue to pursue their educational goals and ultimately graduate from Alabama A&M University."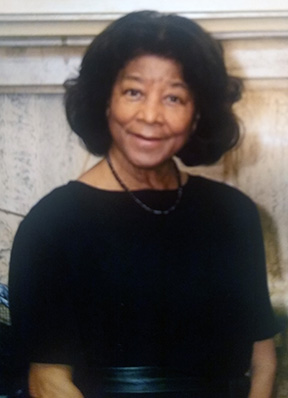 The sisters grew up in the small community of Toney, Ala., and were both awarded academic scholarships to attend AAMU. Doris graduated in 1962 with a B.S. degree in English (with honors), and Dora graduated in 1954 with a B.S. degree in English (highest honors).
While at AAMU, they both worked on the switchboard throughout their four years to help cover the overall cost to obtain the undergraduate degree, and they both found time to be members of the Thespian Club. Doris played the leading role in "A Raisin in the Sun"; Dora played the leading role in "Theresa".
Following their days at AAMU, the sisters both continued to pursue higher degrees. Doris earned an M.A. in English, while Dora continued even further to receive a Ph.D. in speech pathology.
Both sisters enjoyed careers in higher education. Doris retired as director of academic advising at Xavier University in Cincinnati, Ohio, while Dora retired as vice president of academic affairs at Jackson State University in Jackson, Miss.
Doris and Dora credit AAAMU for providing them a solid educational foundation, along with the social and leadership skills that enabled them to grow into confident, capable young women.
Dora and Doris hope their "small gesture" will inspire other family members, relatives, friends and any person or entity to join them in contributing to the growth of the scholarship, "which will enable young women and men to complete their degrees at A&M."