The World Games 2022 Will Showcase AAMU Talent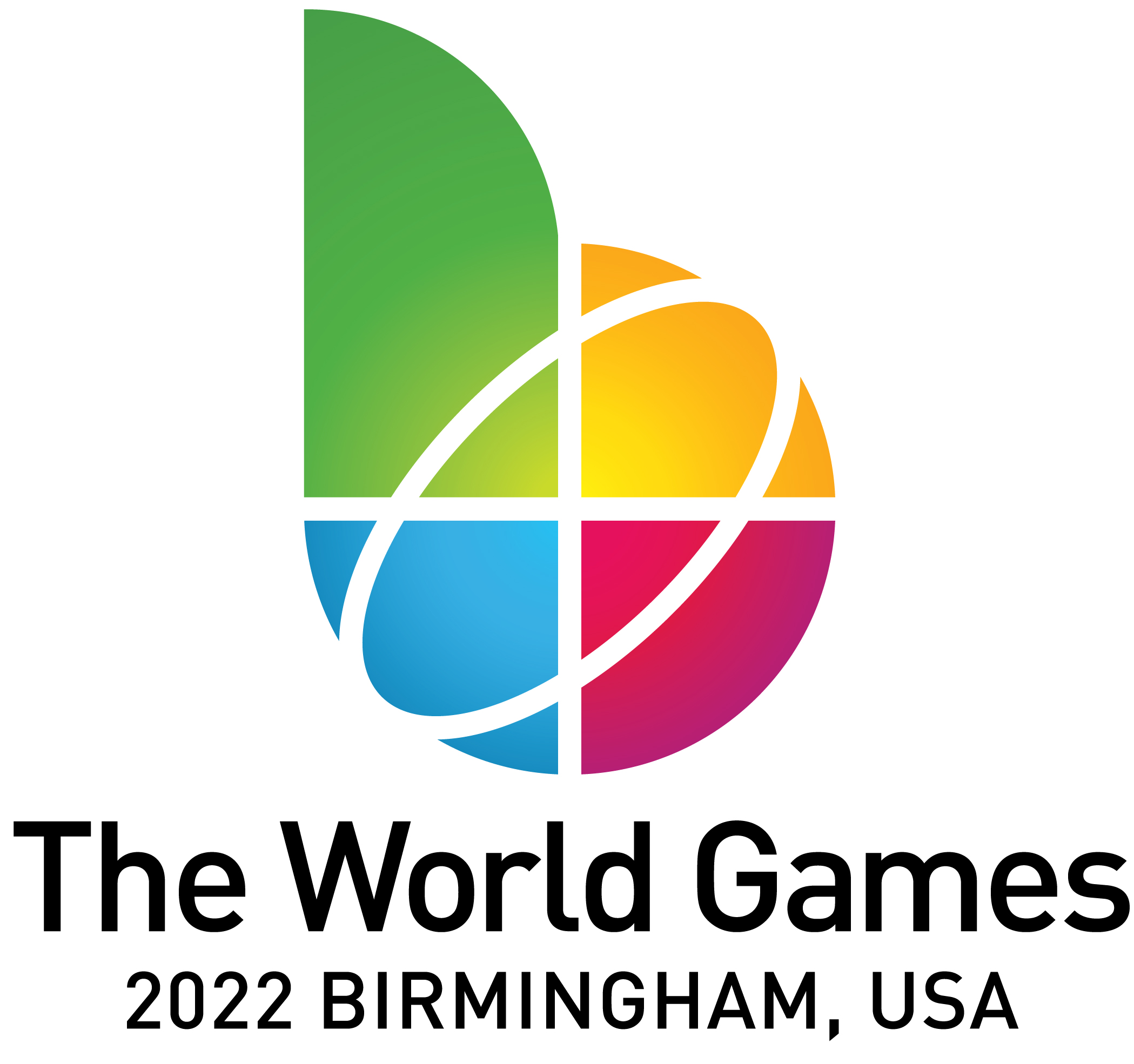 May 16, 2022
Alums Integral to TWG Success
The eyes of the world will turn to Birmingham from July 7-17 when the Magic City hosts an estimated 500,000 visitors for The World Games 2022 (TWG 2022). TWG 2022 is an international, multi-sport event organized with the support of the International Olympic Committee that takes place every four years.
Those visitors will witness not only the majesty and excitement of thrilling sports competitions and live entertainment at the Opening and Closing Ceremonies, they will also see the work of many Alabama A&M University alumni who are integral to the success of TWG 2022.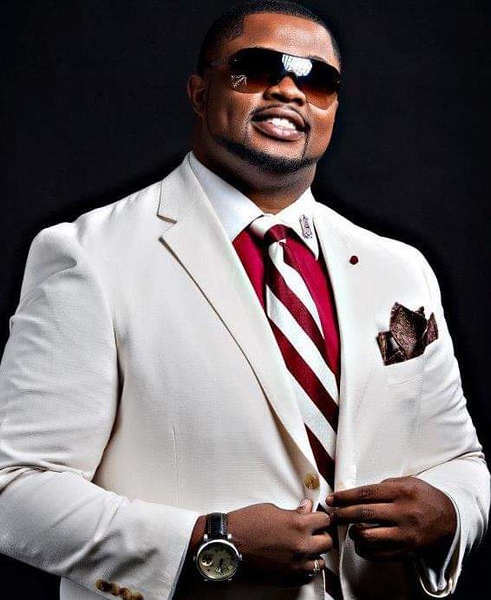 One of those proud Bulldogs is Roderick Abernathy, one of four sports managers for TWG 2022. Not only is he geared up to handle event continuity, Abernathy also aims to boost support for Games-related activities throughout metropolitan Birmingham with the "Passing the Flag" campaign, which promotes awareness and education of TWG 2022 to elementary and middle schools, YMCA programs and youth programs.
As a sports manager, Abernathy also coordinates with international sports federations and the various venues where competitions will take place, such as historic Legion Field where flag football will be played, the Hoover Met for softball, the Powell Steam Plant for speed skating, and many others.
The 2011 alumnus and CEO of "Rod Tee's Real Radio" heard in the Birmingham area said, "We are just chipping away at a historical legacy! Start at AAMU, go anywhere – even to The World Games 2022!"
But the Bulldog roll does not end with Abernathy.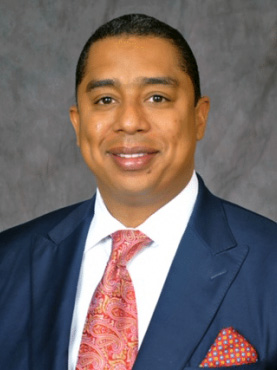 Former Bulldog quarterback (1992-1994) Jay Roberson was instrumental in preparing Birmingham for TWG 2022 as Vice President of Sales. Roberson also previously served as the associate commissioner of the Southwestern Athletic Conference. With TWG 2022, he focused on creating strategic partnerships and developing sponsor opportunities, which make it possible for Birmingham to take its place on the global stage.
One of the biggest partnerships that has come to fruition is The World Games 2022 HBCU Experience presented by Microsoft. This initiative encourages the professional growth of students at Alabama's Historically Black Colleges and Universities and Historically Black Community Colleges. In addition, it facilitates collaboration between HBCUs, HBCCs and Microsoft and ultimately will inspire students to pursue careers and business opportunities in technology and innovation.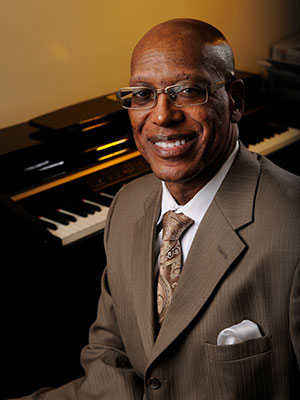 And speaking of inspiration, "Hope of Alabama" – the official theme song of TWG 2022 – is co-written and produced by another AAMU alumnus, Dr. Henry Panion III.
A Grammy Award winner, Dove Award winner, and world-renowned composer, arranger and conductor, Dr. Panion serves as the Artistic Director of the Opening and Closing Ceremonies of The World Games 2022. "Hope of Alabama" brings a fresh voice to the world from a community that has experienced its share of trials, hardships and tribulations. Yet, Dr. Panion has made sure the song sends an upbeat, infectious and inspiring message of unity and love, which is so needed in these troubled times.
The song features an all-star lineup of musical artists including Randy Owen of the country supergroup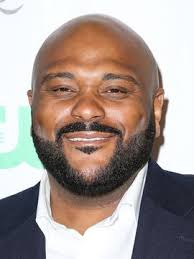 Alabama, Hip-Hop artist Yung Bleu, Stellar Awards Gospel Artist of the Year Pastor Mike Jr., Motown legend Martha Reeves, as well as American Idol winner Ruben Studdard (another AAMU alum) and many others.
When The World Games 2022 comes to its conclusion, these AAMU alumni will have played a huge part in sending the message across the globe that "The Hope of Alabama is the hope for all the world. Every man can hold on, every woman, boy and girl. It is the dawn of the new day, when love is what we bring. Ev'rybody sing, sing, sing!"
For more information – and to purchase tickets to these exciting events – visit www.twg2022.com.