Spring "We Read, Too" Selection Announced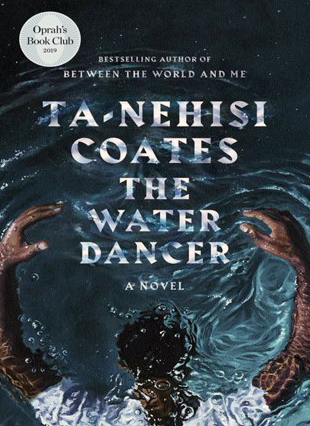 March 01, 2020
Coates' Latest Novel Chosen
Alabama A&M University's student book club has selected the engaging book for spring 2020.
This term's selection is Ta-Nehisi Coates' novel, "The Water Dancer." The first 25 students to sign-up will receive a free book via the Office of Student Affairs in 205 Patton Hall.
Books will be available on a first-come, first-served basis through February 26.
Students will enjoy discussions about the book over lunch with university administrators. Meeting dates and locations will be provided by March 1, 2020.